What do our passenger managers do?
Our passenger managers work closely with passenger advisors and policy team to liaise directly with industry on translating our insights into real improvements for passengers.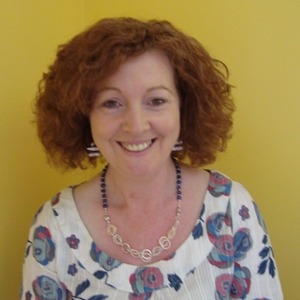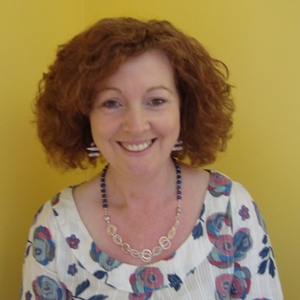 Linda McCord has been with Transport Focus since 2009, and a passenger manager since 2011. Before this she spent eight years representing postal consumers as a regional manager for Postwatch. Here she shares a recent typical week.
Late Monday afternoon I travelled to Coventry to stay with my sister, a lecturer who commutes to a London university. She bent my ear about her very expensive train season ticket and lack of confidence that her students will always avail of her early morning lectures should she be delayed (ah, maybe student prayers are a factor in delaying some trains!)
On Tuesday morning I presented our bus disruption research to the Coventry Voluntary Multilateral Agreement meeting.
This is part of our general work to help the bus industry to work together to improve bus services. The meeting was attended by Centro, National Express Bus, Stagecoach, Coventry CC and other stakeholders, and we talked about how the group could respond to the key recommendations and findings in our report.
From there, I caught a train to Northampton for a discussion about bus interchange information once the new train station is opened.
Recently the local bus user group had asked for our help with this issue. People sometimes think that rail and bus issues are separate, but of course many journeys will involve both and so good interchange options are important.
It was good to hear that area managers for London Midland and Network Rail agreed that it must be considered, with input of course from Northampton City Council.
Wednesday afternoon Miriam, one of our passenger advisors, and I met with First Group to discuss the Thameslink Southern Great Northern franchise (click here to see some research we put together as part of this franchise process). They were particularly interested in our National Passenger Survey and passenger input from our appeals work and stakeholder liaison.
An evening meeting awaited me as I was asked to attend the Milton Keynes Passenger Transport Scrutiny meeting, centred on our Bus Passenger Survey (BPS) results, and understood that I was there just to field any questions. On the way to the meeting I received a call asking if I could give a 15 minute update on our BPS results and key areas for improvements. Luckily, I had all the figures to hand and was able to sensibly talk through these.
Milton Keynes Council and key operator Arriva were asked to give presentations on how they planned to react to the results.
This is an excellent example of our work being used to bring about practical improvements for passengers.
Thursday saw me at the London office, to attend various internal meetings and training. Finally, on Friday I went to Northern Rail with Louise, another passenger advisor colleague, to go through the results of their recent complaint review. We also took the opportunity to feed back results of a smaller sample review of penalty fare cases and recommendations.
A productive week using our research, input from stakeholders and complaint reviews to negotiate passenger improvements. By Friday evening I was glad to get home to the family and a glass or two of wine.