To delay the spread of coronavirus the government has instructed people to remain at home apart from for specific, limited reasons.
These are difficult times for everybody, not least those keeping our transport networks running. Transport Focus continues to protect the interests of passengers. There are two main areas to our work at present. To make sure:
bus, rail and tram passengers get their money back if they've paid but no longer need to travel
the scaled back public transport network meets the needs of passengers making those essential trips that remain permitted – and that they can do so safely.
With travel now banned for all but essential trips, passengers who have already bought tickets are looking to get their money back. The grid below will help you understand what to expect from the organisations listed if you ask them for a refund.
Passenger advice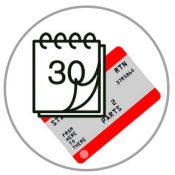 Find out what this means if you have a season ticket and how to get a refund.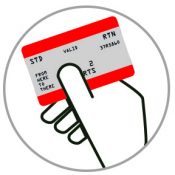 Your rights to refunds and compensation