Do you find train fares complicated and confusing?
Are you worried that you might buy a more expensive train ticket than you need? Or even worse, do you worry about getting into trouble for buying a ticket that isn't valid for the journey you want to make?
We know that people need accurate and accessible information so you can make an informed choice when buying tickets. Improvements are on the way. In the meantime, we have produced this guide to help you navigate your way through the system.
Before you travel here are our quick tips to help you save
1. Get organised early: sign up to ticket alerts to get first chance of buying the cheapest tickets 12 weeks or more in advance
2. Split your ticket: combining two or more tickets for a journey may save you money – but check out the small print first
3. Look for special offers: always check the website of the train company you are travelling on for any special offers. If in doubt look at National Rail website to find out who runs the service.
Click below to read our comprehensive top tips on how to save you money.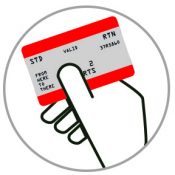 When looking at rail fares online or on a ticket machine it's easy to get confused. We explain the different types of tickets so you know which to buy.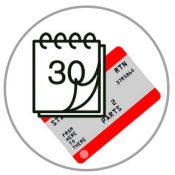 When it comes to getting your hands on the cheapest ticket, it pays to book in advance. Learn our top tips on when to book your tickets.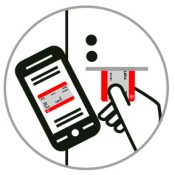 There are a number of places where you can buy tickets. Whether you buy at the station, at a ticket machine or online, learn how to find the right ticket for you.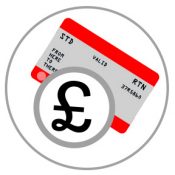 Looking to reduce the cost of your journey? No one likes to pay more than they need to. Find out how you can cut the cost of travel.
The information contained in this guide is provided for personal non-commercial purposes only. Transport Focus have used best efforts to ensure that the information contained in this guide is correct at the time of publication (August 2017). The reader is advised to check availability and price of tickets and discount cards before booking. Transport Focus does not accept responsibility, financial or otherwise, for any inadvertent error, nor for any changes which have happened since this guide was first published.