Transport User Panel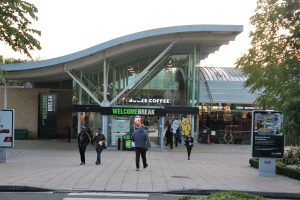 As the independent watchdog, it is our job to help those who make decisions about transport to understand how things might be improved for transport users, and what transport users really think.
To find this out we regularly carry out research among those using different forms of transport or making particular journeys.
We also have an panel of transport users across the country who we often ask to give their views about specific issues about which we are interested.
Surveys we carry out through our panel enable us to get a quick sense of events happening 'in the moment' and are sometimes used to support the findings that we collect through the larger and more complex research projects that we undertake.
Research using our panel has, in the past, helped to inform those managing upgrade work at stations on how to keep passengers informed, and made clear the impact of strike action on passengers for example.
Explore the research that we have completed with our panel recently further down the page, or click here to see all our recent publications.
Comments