Road User Panel
The Road User Panel was set up in 2014 to bring together a range of organisations that represent the users of England's motorways and major 'A' roads – the strategic road network.
The panel includes representatives from the following organisations: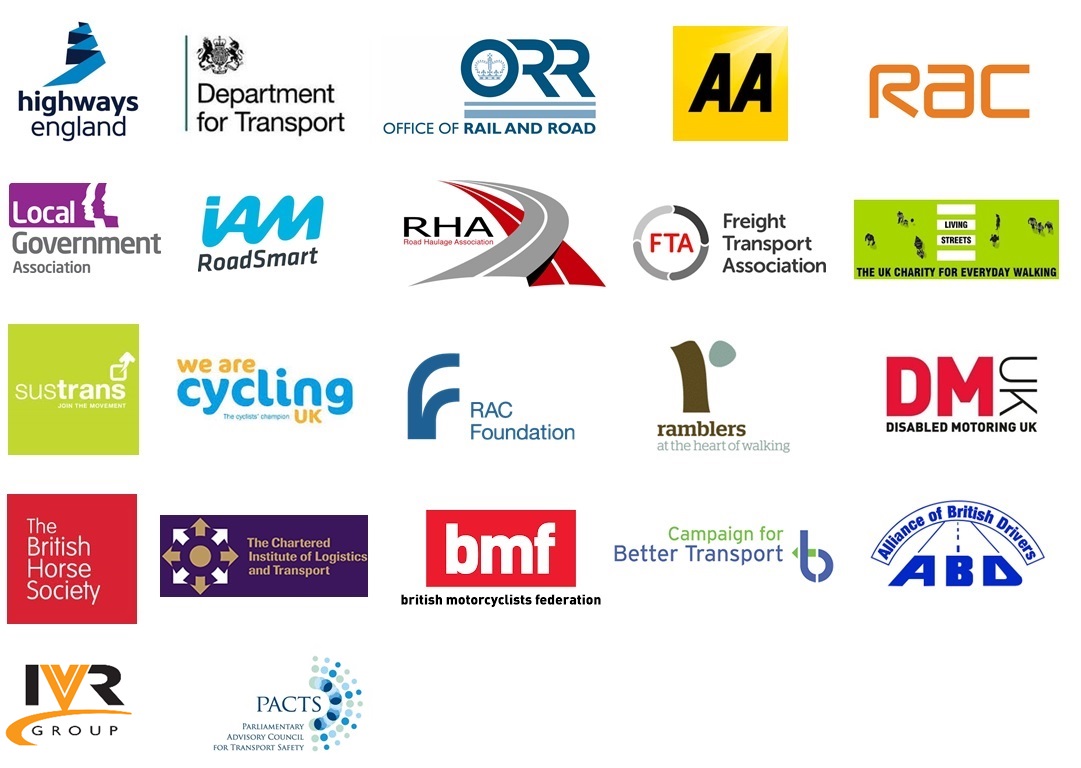 The panel meets quarterly to:
ensure Transport Focus keeps abreast of the latest developments, policies and concerns of road users by facilitating collective discussion
present and discuss Transport Focus's research findings and recommendations
report on the Transport Focus's work plan and future projects
share member organisation's research and findings on road users.
For further information about the Road User Panel please contact Stuart Edwards.