Rail strikes spreading North – getting the message out to passengers
13 March 2017
Not many people look forward to Monday morning at the best of times, but today will have been tougher than most for people trying to get around in both the North and South of England. The RMT strike about the role of the guard has spread from Southern to cause disruption for many Northern and Merseyrail passengers too. Today some lines have no service at all while others have had a much reduced service.
Most staff in our Manchester office avoided Northern trains today, some drove into the office early to try to beat the traffic, another took a taxi to Stockport to catch an alternative operator's train and someone else drove to Blackpool instead of hopping on the train. Reports suggest information about the strike across all the different transport modes has been well joined up, with motorway signs and Metrolink displays warning people that their networks might be busier than usual.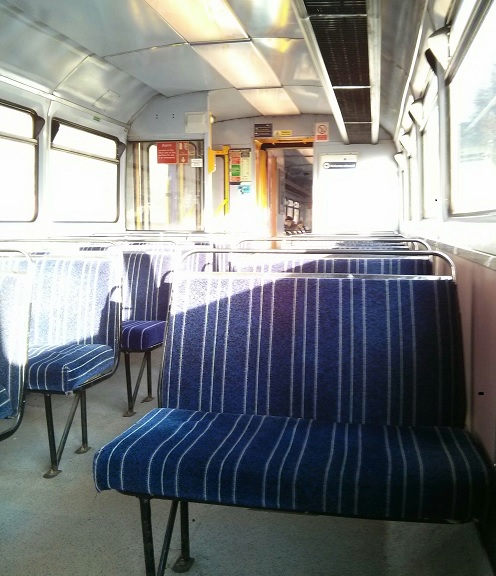 One colleague had an early start today to make a few peak time journeys on Northern lines into Manchester. He found it was fairly quiet out there, seemingly the message to travel another way or to stay at home has been absorbed. The first journey at 07:00 from Mauldeth Road might have been expected to be quiet, but the reduced timetable meant a journey at 08:06 from Marple to Manchester Piccadilly seemed likely to be crowded with commuters. There were passengers standing by the time the train arrived at Piccadilly (not quite on time), but it was much less crowded than it can be on a normal day.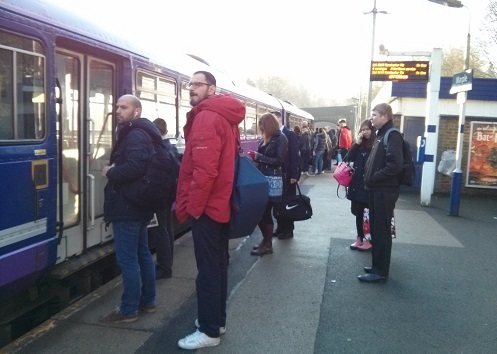 The greater test for passengers might be the journey home. Northern's last train to many stations leaves soon after 5pm meaning these are likely to be very busy. My colleague didn't hear or see any specific messages about this early finish. In fact, if you didn't know and hadn't been specifically looking for the odd poster you might not have realised there was a strike! If any passengers are caught out tonight by the early finish it's important they aren't left 'on their own' too.
When strikes cause disruption passengers need information about what services will be running as well as needing to know if they are eligible for a refund or compensation and how to claim. We've been working with Northern to try to ensure this information is clear. It's welcome that Northern have offered all ticket holders a refund or compensation if they chose not to travel. It's very important that passengers who stayed at home, or found another way, know this and claim what they are entitled to.