Transport Focus is the independent watchdog for transport users.
We are an executive non-departmental public body, sponsored by the Department for Transport. We're led by a Board of non-executive directors and run by a management team.
World-beating insight
We speak to thousands of transport users – and many who don't use transport – to gain real insight. Find out more about our research here.
Campaigns and advocacy
We use our insight to influence decision-makers on behalf of transport users. We also run consumer campaigns to help make sure that transport users get the best deal.
Help and advice
Check out our help pages, or get in touch if you've got an issue you think needs investigation. If you want to complain about a specific journey, we can tell you how to do that.
Transparency
We're transparent – we publish everything we do. Read more here.
Great people
Check out our team of dedicated professionals – all here to help make your journeys better. You can see an organogram of staff roles and salaries on the Department for Transport website.
Transport Focus: serving transport users since 1947
Transport Focus's heritage goes back to the 1947 Transport Act. We've changed quite a lot over the years. But we always put transport users first. Read more here.
Careers
A great place to work
Considering a career with us? Chief executive Anthony Smith wants to tell you a bit more about working for the independent consumer champion.
Read more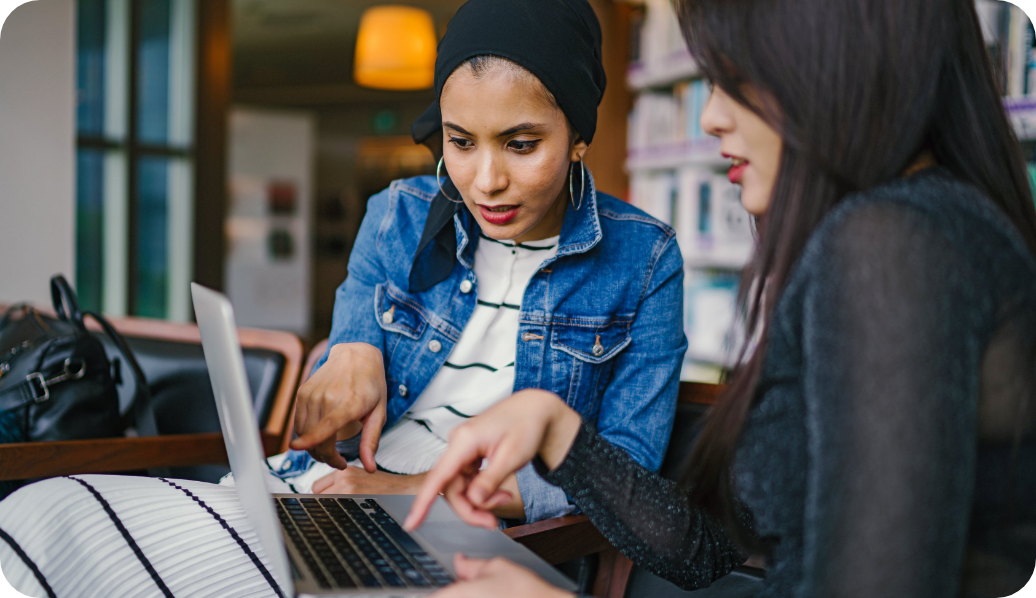 Making our meetings transparent
Transport Focus is committed to transparency, and as part of that effort we hold Board meetings in public several times a year. Lockdown put paid to real-life meetings but we've now started broadcasting live-streamed sessions, where members of the public can ask questions no matter where they are in the country. Progress! Click here to watch November's meeting.