At Transport Focus we are committed to demonstrating high levels of accountability and transparency. These pages outline how to request information from us, and list information that we make routinely available to the public through our publication scheme. You can also find our privacy policy here.
As part of this commitment we also hold our Board meetings in public. You can watch them here.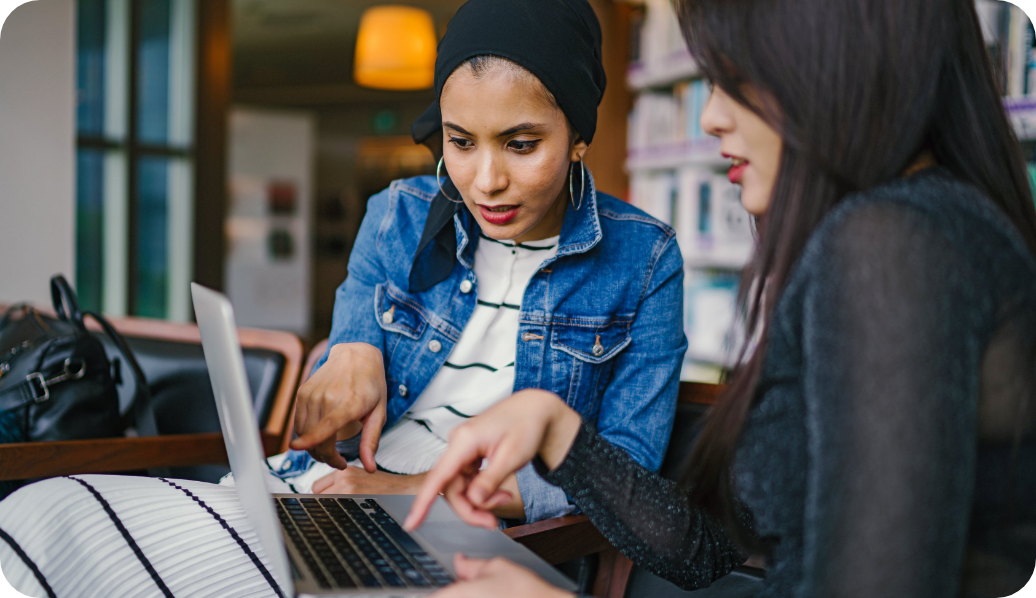 Making our meetings transparent
Transport Focus is committed to transparency, and as part of that effort we hold Board meetings in public several times a year. Lockdown put paid to real-life meetings but we've now started broadcasting live-streamed sessions, where members of the public can ask questions no matter where they are in the country. Progress! Click here to watch November's meeting.