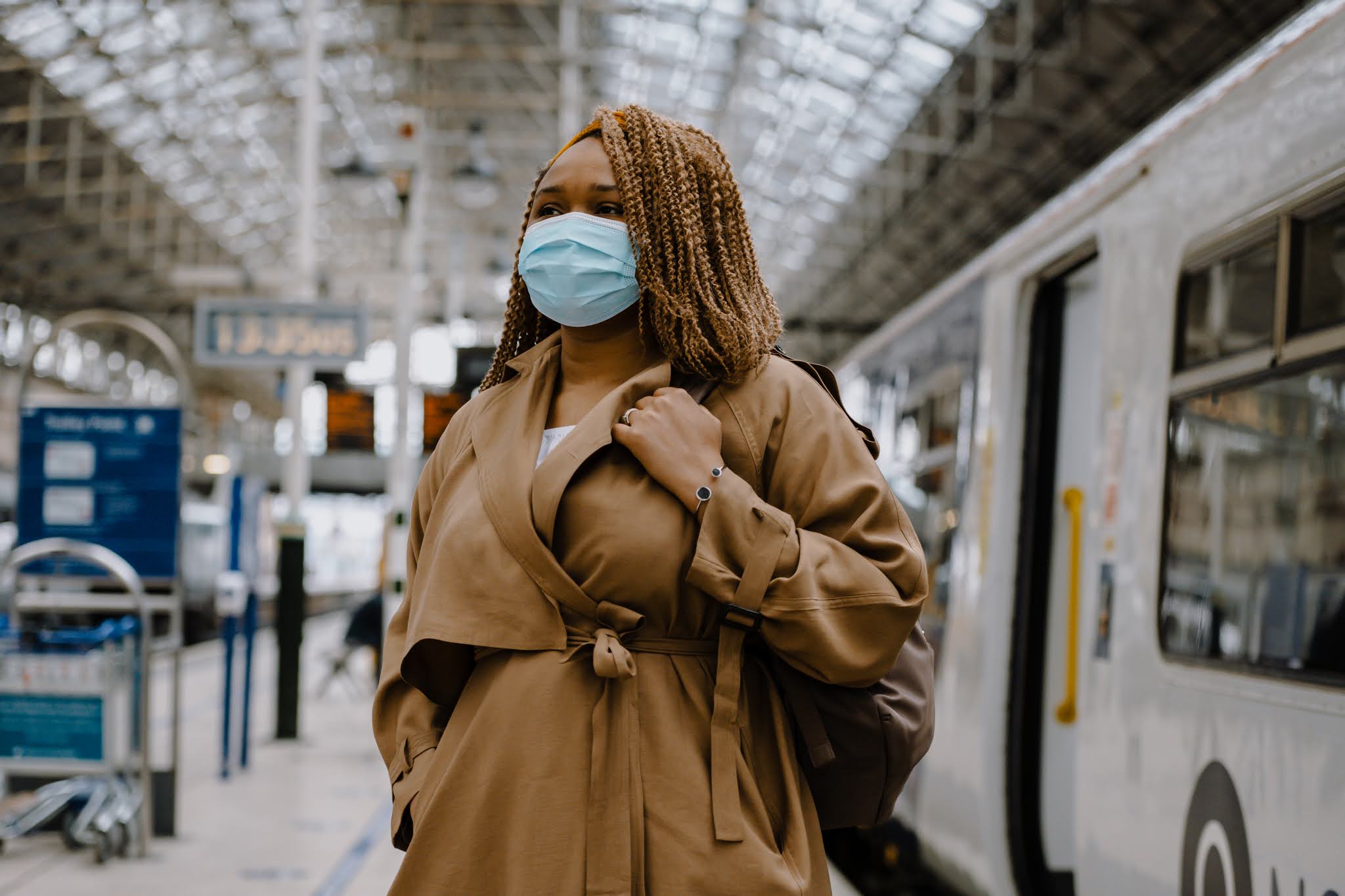 Diversity and inclusion
Transport Focus is committed to representing all transport users. We must show that our work is representative, relevant and useful. Diversity and inclusion is key in being able to do this effectively.
We believe that everyone in society deserves the same chances in life. Having a diverse and inclusive organisation means we can tap into different perspectives and experiences to generate new ideas and initiatives, which will make our work more relevant and useful. If our work, our insight work especially, doesn't reach the 'seldom heard' our conclusions will be partial.
To keep us on track with this work we have a group of Diversity and Inclusion Champions. If you have any comments or suggestions you can reach them at dnichampions@transportfocus.org.uk.
We've published our strategy, vision and plan which you can see here.
Also check out our chief executive Anthony Smith's blog on why this work is so important.