Making your voice heard
Transport Focus aims to amplify the voice of transport users. Sometimes this means collecting evidence to influence decision-makers such as through our insight work. Sometimes it means running impactful campaigns to help make sure transport users aren't missing out, or to help them get a better service.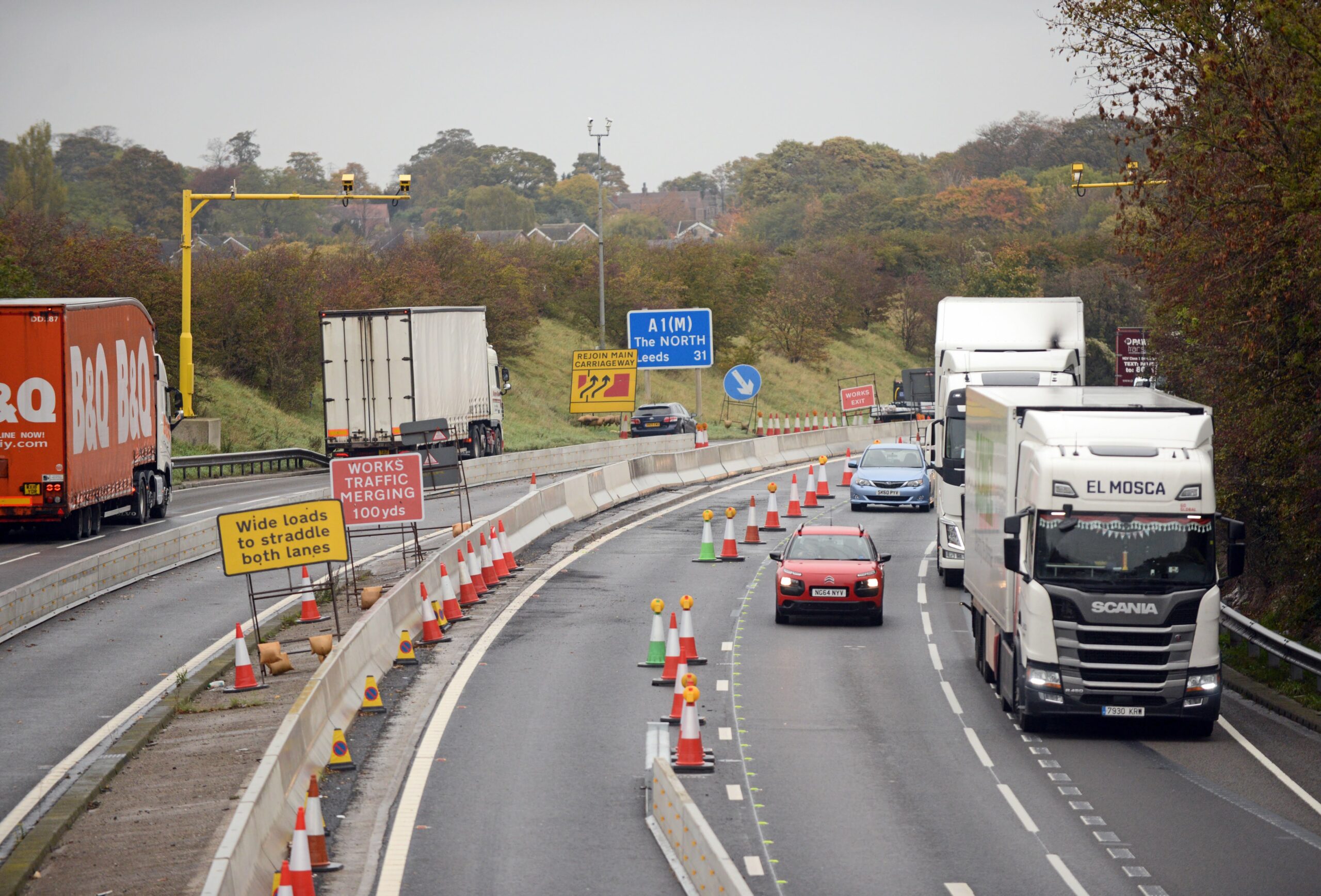 Better management of roadworks
Our incidents and roadworks research continues to help Highways England plan and deliver roadworks with less impact on road users.
As a result of our recommendations, Highways England encourages its project managers to:
co-ordinate project plans with other local projects and infrastructure schemes
make better use of appropriate speed limits
make better, more targeted, information before the works start.
Transport User Voice
Get the latest updates direct to your inbox every month:
– our wins on behalf of transport users
– latest survey results
– other news and events.