The Transport User Communities were set up to help Transport Focus understand rail, bus and road users' experiences throughout the COVID-19 pandemic, and beyond. They help us to keep our finger on the pulse and understand the issues affecting transport users across the UK, quickly.
Each community is  made up of a diverse group of transport users who provide regular feedback online on a variety of transport issues – ranging from face coverings and social distancing through to what transport will look like in the future. The format of the community allows us to get to know transport users and follow their journeys over time, and explore issues with them in depth.
The most recent reports are below. to explore further, go to our publications page and search by Transport User Community.
Latest from our communities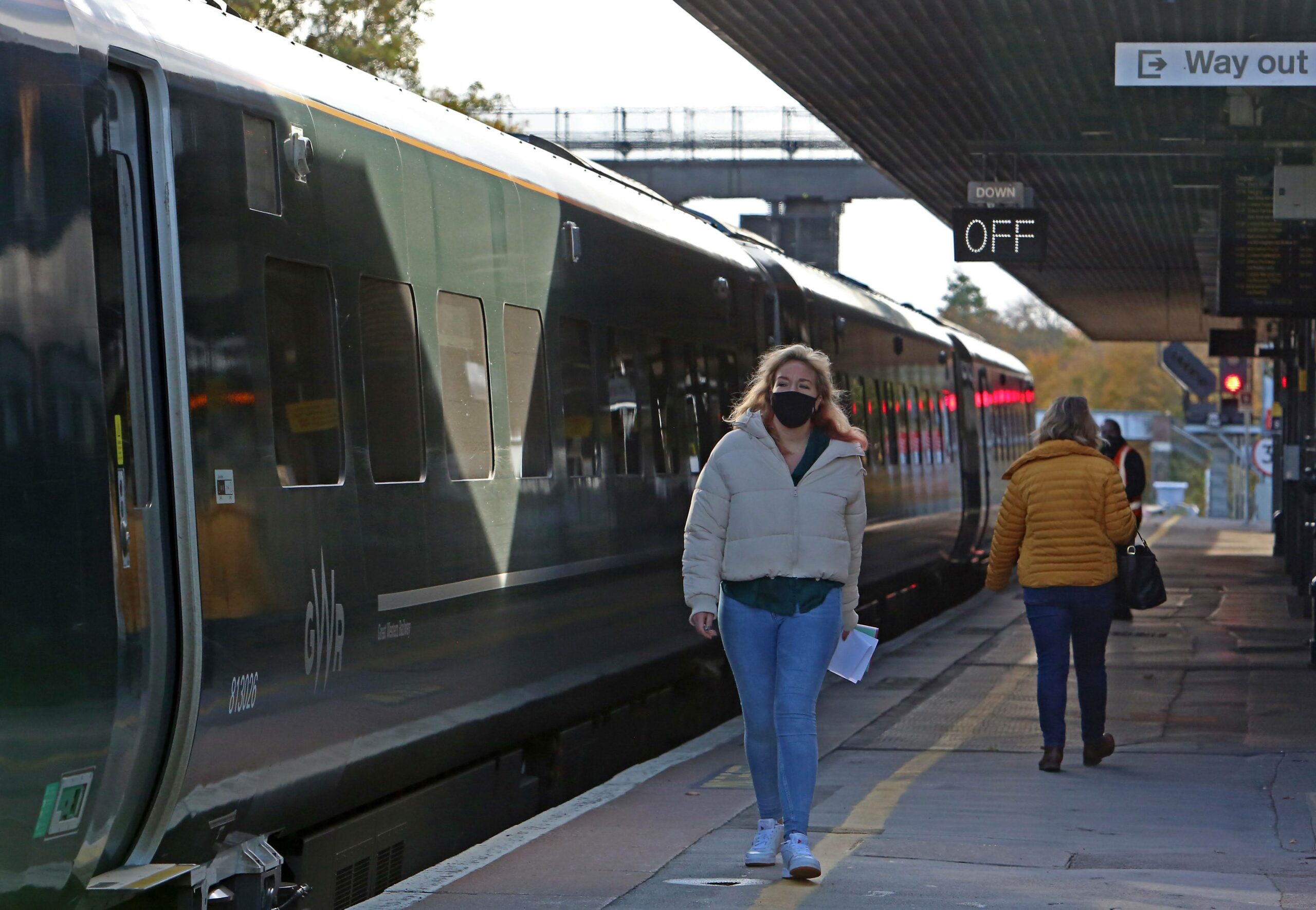 Booking with confidence during the pandemic
When the pandemic hit and the Government advised people to only travel for essential reasons, Transport Focus successfully campaigned for the removal of admin fees on Advance rail tickets that had to be changed.