Passenger Voice September 2016: Improving the passenger experience in Wales
26 August 2016
Transport Focus has been touring round Wales to help promote passenger interests.
We've been speaking to Welsh Government officials about what passengers in Wales and across Britain tell us about their experiences. We use our research to highlight key issues for passengers and emphasise the quality of service they want to see in future.
With just two years until the end of the current Wales and Borders franchise what are passengers' top priorities in Wales?
The two top priorities for improvement in Wales continue to be passengers being able to get a seat on the train and the price of train tickets offering better value for money.
Our research also highlights a number of factors that should be top priorities for the next Wales and Borders franchise:
capacity and frequency
value for money
punctuality and reliability
effective management of disruption.
During our tour of Welsh services we saw some examples of investments in the Valleys stations and services that the Welsh government want to be a feature of the new South Wales Metro part of the new franchise.
At Pontypridd, a new bridge with lifts has been provided for platform access and new station frontage with drop-off outside.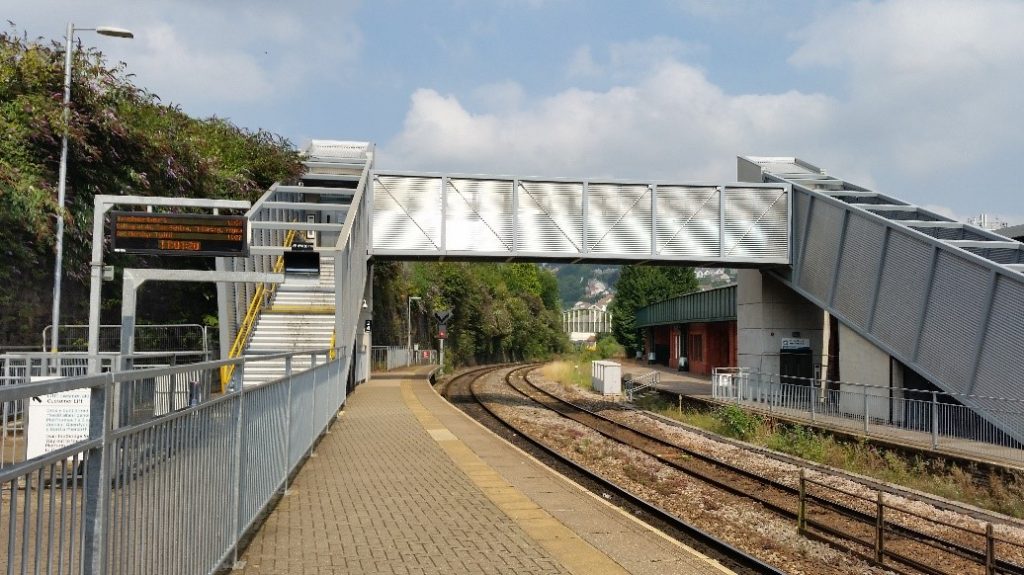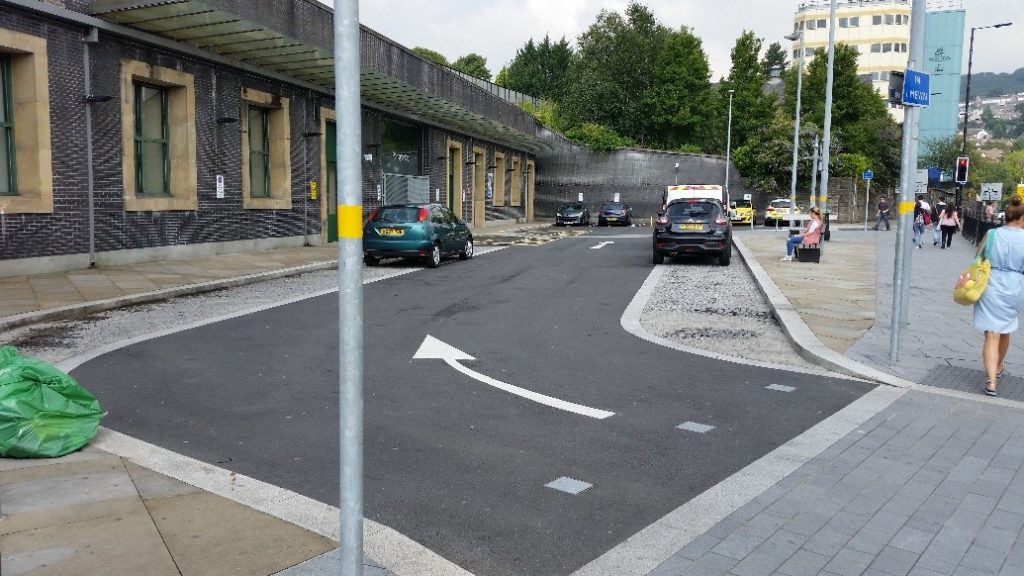 Merthyr Tydfil has new passenger shelters, CCTV, ticket machine and electronic information sign, as well as drop-off and parking facilities.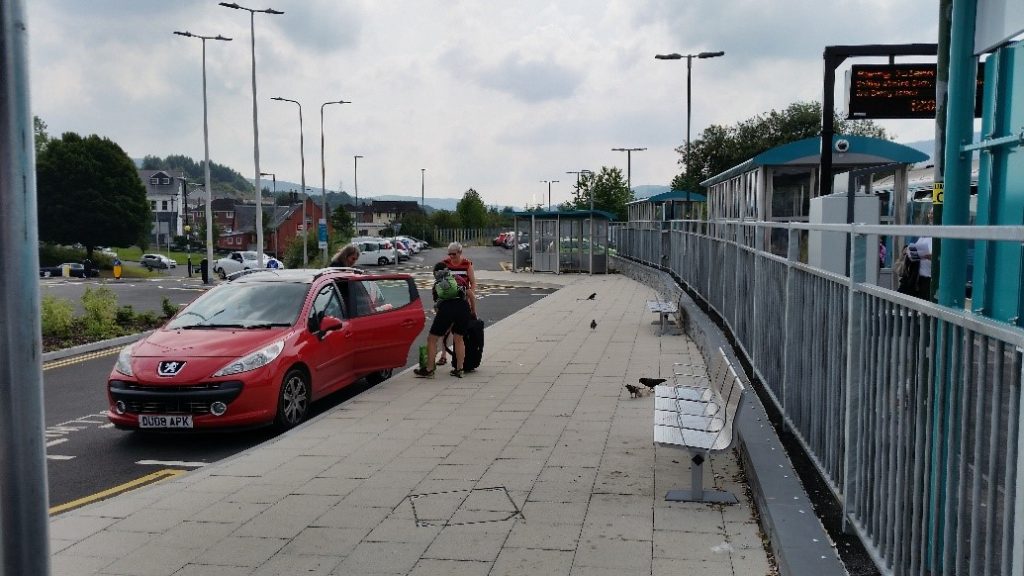 The South Wales Metro will feature bus services joining-up the passenger network, such as TrawsCymru long-distance express buses.
We travelled on the T4 service, which comes into Cardiff from Newtown, via Llandrindod and Brecon. The Welsh Government has provided new low-floor vehicles with improved seating, tables, luggage space and Wi-Fi. There are also video and audio announcements of next bus stops and through tickets with rail services.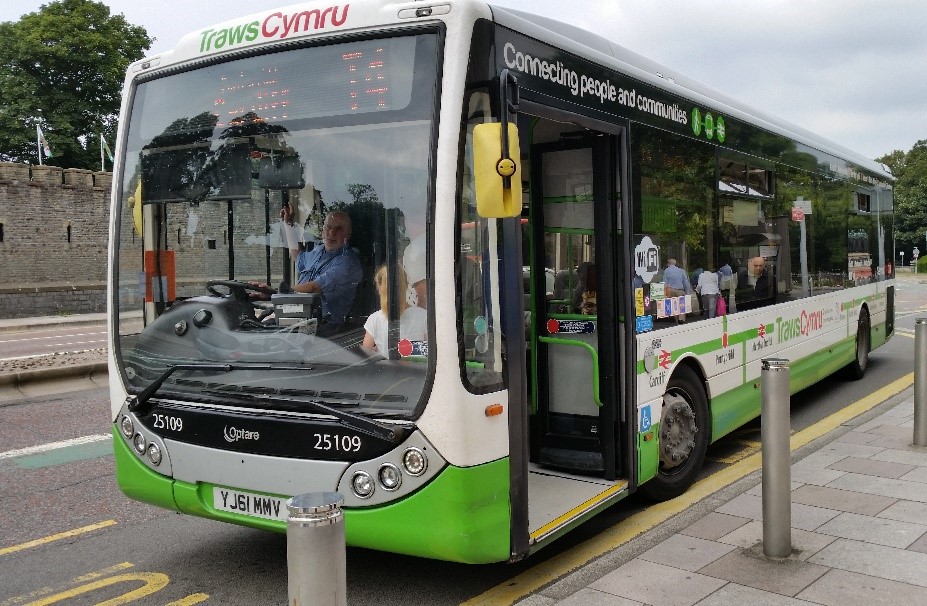 We also visited Cardiff Queen Street to see the improved station front, new ticket gates and electronic information screens.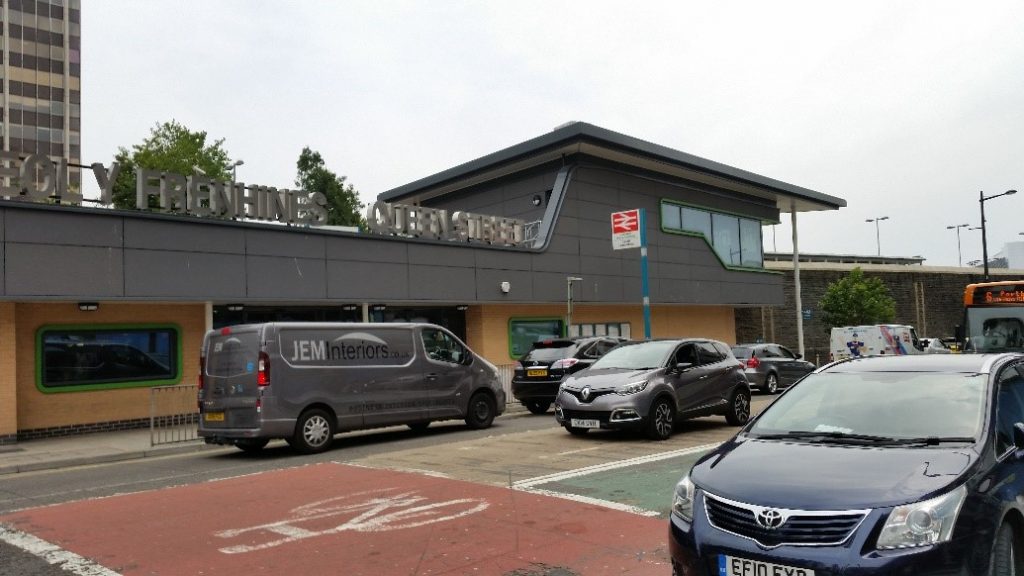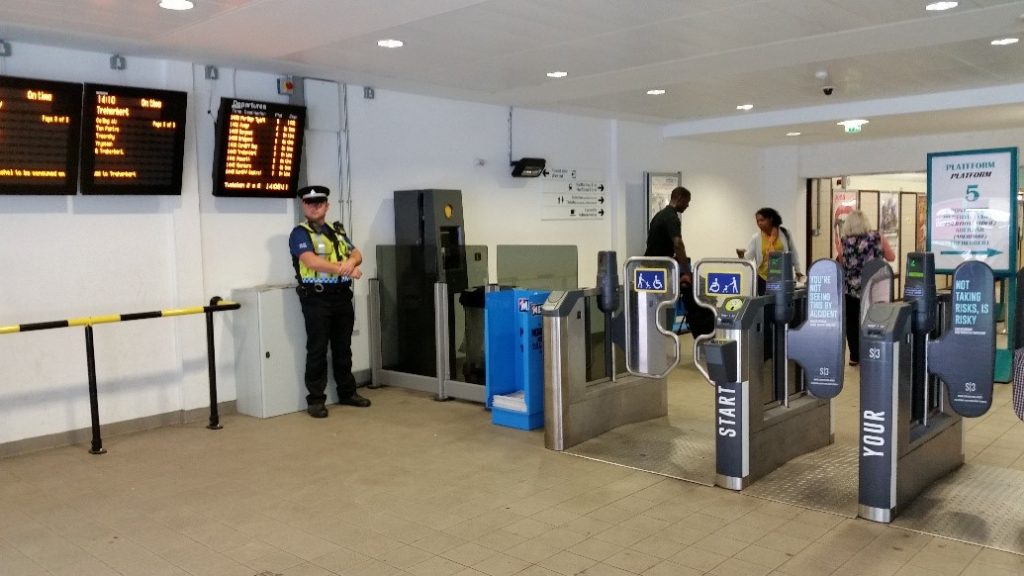 We are continuing to work with Welsh Government and Transport for Wales, to ensure investments like these will deliver the improvements passengers want in the new Wales and Borders franchise and South Wales Metro.