Student travel window: how did it go?
14 December 2020
"My dad picked me up in his car and we drove home. It was a very pleasant experience and great to catch up!" said one student, who was among the many thousands of other students heading home for Christmas in last week's travel window. 
We teamed up with student influencers on social media to find out how their journeys this Christmas went. 
?We've teamed up with @jackbenedwards to remind students about @transportgovuk's travel window, and find out how their journeys home have gone this Christmas: https://t.co/sAljpehqmK pic.twitter.com/6cvgUMBgXU

— Transport Focus (@TransportFocus) December 9, 2020
We've been speaking to thousands of people each week, and we know that those who have travelled have found it to be broadly OK – it's those who haven't used transport who have felt some concern about how it would be. 
The students we heard from told us that, similarly, they found the experience better than they might have expected. It reinforces our message to transport operators throughout this period – make sure there is plenty of information on what is running, how busy it is expected to be, and what people can expect when they use your service.
In our previous survey before the student travel window four in 10 said they were still living away from home and intended to travel home before Christmas; six in 10 intended to get a lift or driving themselves, and one in five intended to travel by train 
Most of the students we spoke to about their journey home said they travelled in the designated window between 3 and 9 December.  
From the students that fed back to us there was a clear sense of relief  to be heading home and reunited with families for Christmas.  
"My parents came to collect me in their private car. We listened to Christmas music and had a good old catch up. Loved it." Student, car user 
The majority of those who responded travelled home by car and reported that it was a relatively stress-free experience. 
"My parents picked me up in the car on the 5th of December. A little bit of traffic on the way home but the safety measured put up by the accommodation meant a very safe and easy move." Road user 

"I travelled by car alone. I stopped once at Grantham service station. I felt very safe in my own car, less safe at the service station. My drive was 5 and a half hours so I needed to stop, this was unavoidable." Road user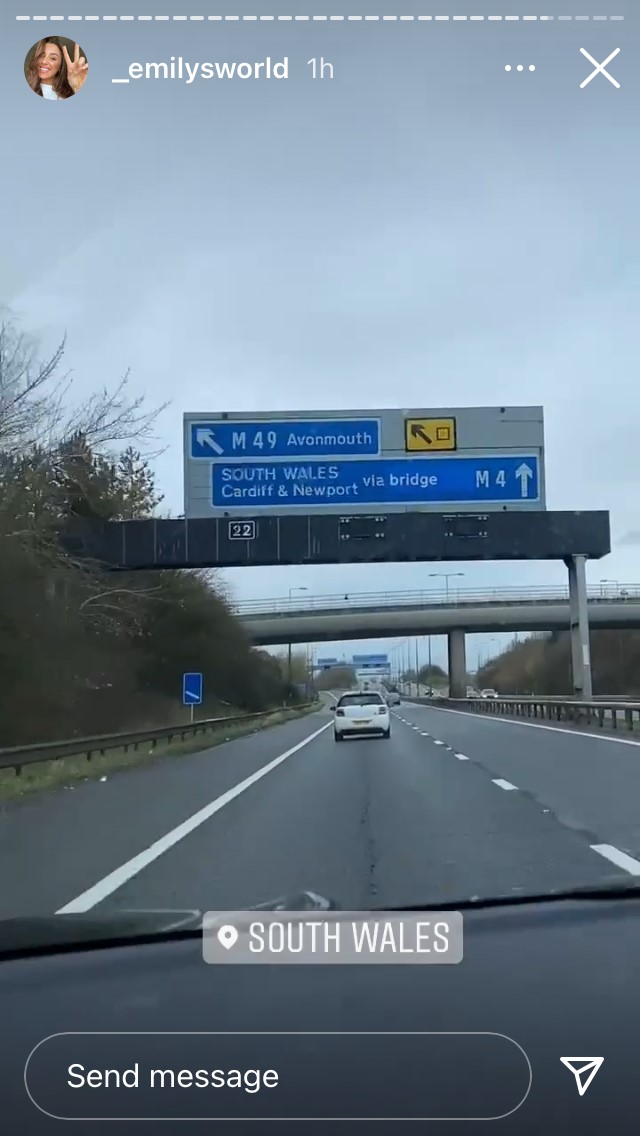 A small proportion of the students we spoke to travelled by train or by other modes.  
"Overall, it was a good experience. Aside from a few busy moments at Nottingham train station, there was ample social distancing between commuters. At each of my connecting stations, there were also one-way systems as well as loud speaker reminders and helpful staff encouraging face masks." Rail passenger 

"I travelled by train, the station was very busy at first which wasn't something I was happy about but luckily fewer people got on my train so it was fine and there weren't many people in my carriage so that was good." Rail passenger 
The vast majority of those who gave us feedback described their journey as 'great' or 'good'. Similarly, most respondents felt safe while making their journey. Those who travelled home by train generally felt as safe as those who used other modes when making their journey.   
In the lead up to Christmas we'll continue to monitor if information online is clear and will be working with operators so that journeys are as safe as possible for those that choose to travel home to see loved ones over this festive period.