Transport User Voice – February 2019 – You and your train company
04 February 2019
Transport Focus takes West Midlands Trains to meet Team Victoria
Last year, West Midlands Rail Executive (WMRE) and West Midlands Trains (WMT) approached Transport Focus to help develop more joined-up working between rail operators and other transport modes, such as bus and tram, at key stations in the West Midlands.
Senior stakeholder manager Linda McCord suggested a visit to Team Victoria to see how two rail operators and Network Rail have worked together to improve passenger satisfaction at the major London station. The National Rail Passenger Survey Spring 2018 results showed a 13 per cent increase in satisfaction with the station.
On 7 January 2019, staff from West Midlands Trains, Transport for West Midlands and WMRE were joined by Network Rail and Govia Thameslink Railway (GTR) representatives (including the latter's chief executive, Patrick Verwer) and Team Victoria staff for a visit hosted by Transport Focus.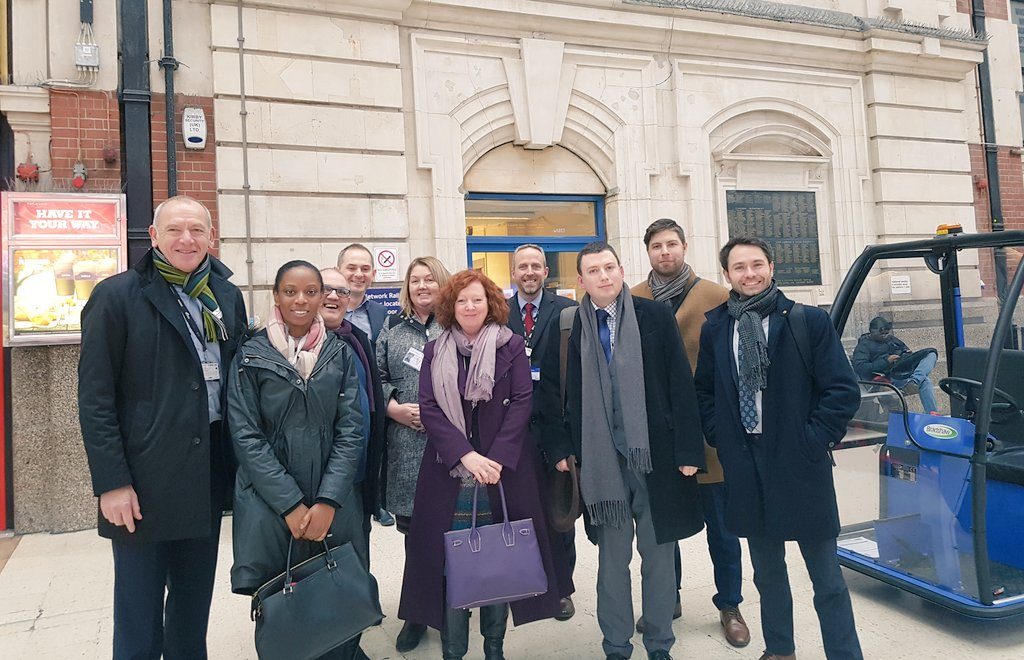 Team Victoria is made up of Network Rail, Southern, Southeastern and Gatwick Express staff who work as 'one team' to ensure that customer service at the station is joined up.
Ian Hanson (routes station director, Network Rail) and Kerri Ricketts (head of customer experience for GTR) gave a presentation explaining some of the challenges and successes involved when you introduce a one-team approach. This and the ensuing discussion allowed Team Victoria to share lessons they had learned with the West Midlands team.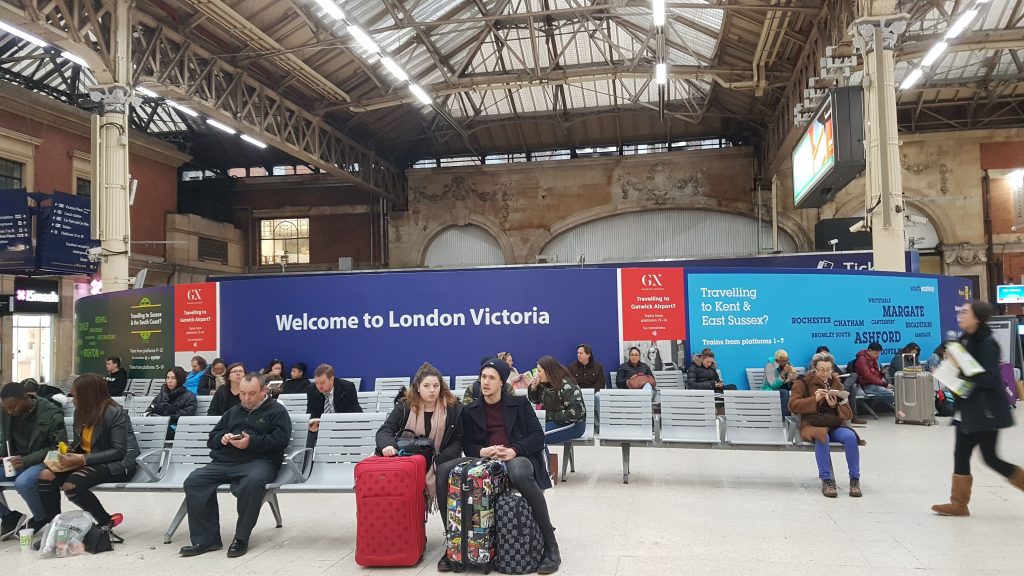 The group was also taken around the station by Darren Williams (Victoria station manager, Network Rail), and Sophie Hill (area station manager, Southern), to demonstrate how – guided by passenger feedback – targeted improvements have been made, including how the concourse had been cleaned up, the additional seating, new information pods and more mobility buggies. Both these managers share a big vision to relocate some of the assistance and information points. Ticket buying facilities at the station have also been transformed, with plenty of Team Victoria staff on hand to advise and help passengers.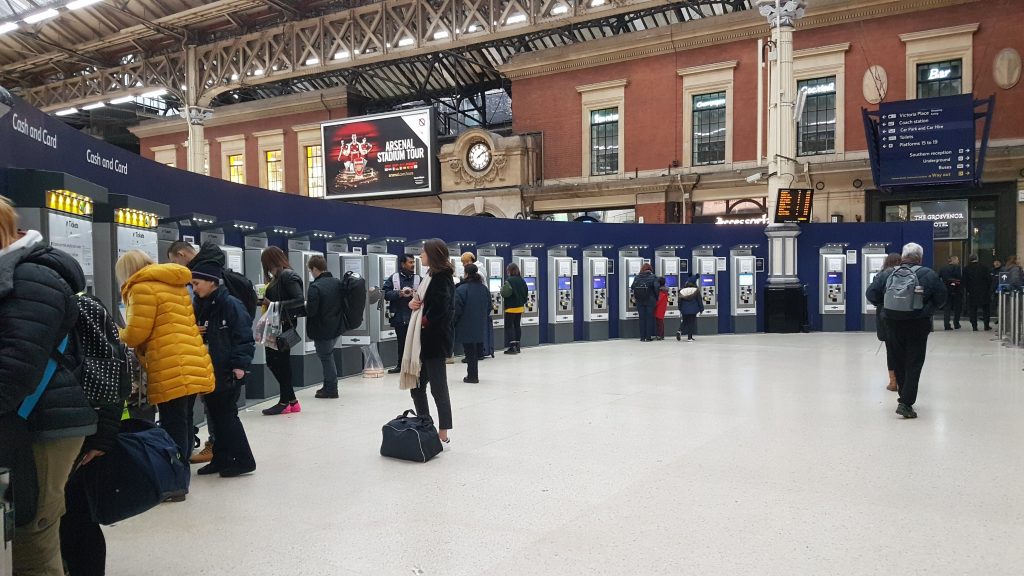 Wolverhampton railway station, managed by West Midlands Trains, is undergoing a significant redevelopment, including changes to accommodate new tram services into the station. The bus station is also very close.
The goal is for Wolverhampton to be a world-class interchange station with:
travel information for all modes available across the interchange
travel tickets for all modes available across the interchange
a one team approach to delivery irrespective of mode.
Transport Focus will continue to work with both teams to deliver excellent customer service at these key stations.
Andrew Leo, rail experience manager at West Midlands Rail Executive, said: "It was great to hear about the experience at Victoria Station in building one team for the benefit of passengers. We look forward to using the benefit of their experience to deliver a collaborative and integrated approach to the management of the new interchange at Wolverhampton."