Transport User Voice – July 2019 – You and your train company
01 July 2019
New trains at last for Northern passengers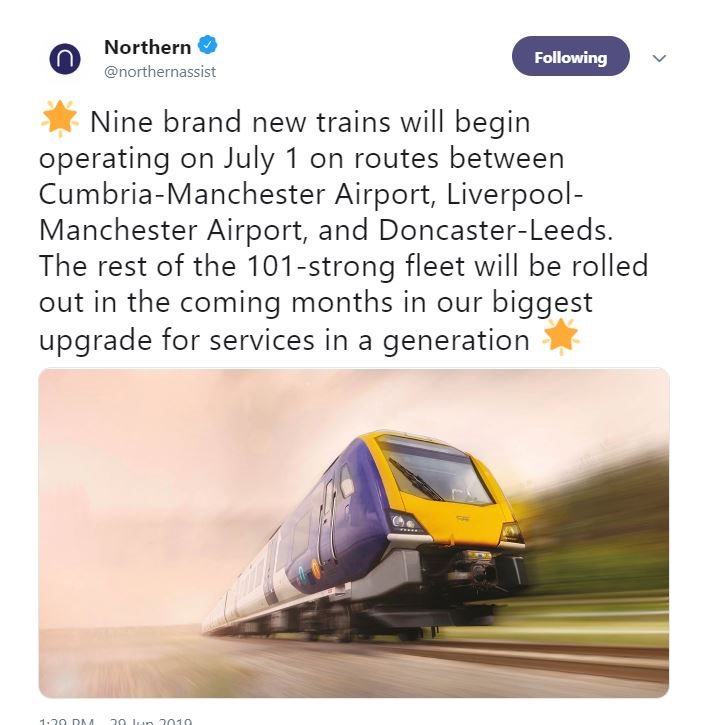 This week passengers in the North of England have experienced their first journeys on brand new trains from a new £500m fleet introduced by Northern.
Last week Transport Focus joined stakeholders and media on a preview journey from Preston to Manchester. David Sidebottom, director, Transport Focus addressed the attendees (below) reminding them passengers' priorities are for a better value for money, punctual and reliable rail service where they can get a seat. He welcomed the new trains on behalf of passengers as part of the much-needed transformation of rail services across the North and an important step in rebuilding trust in the railway.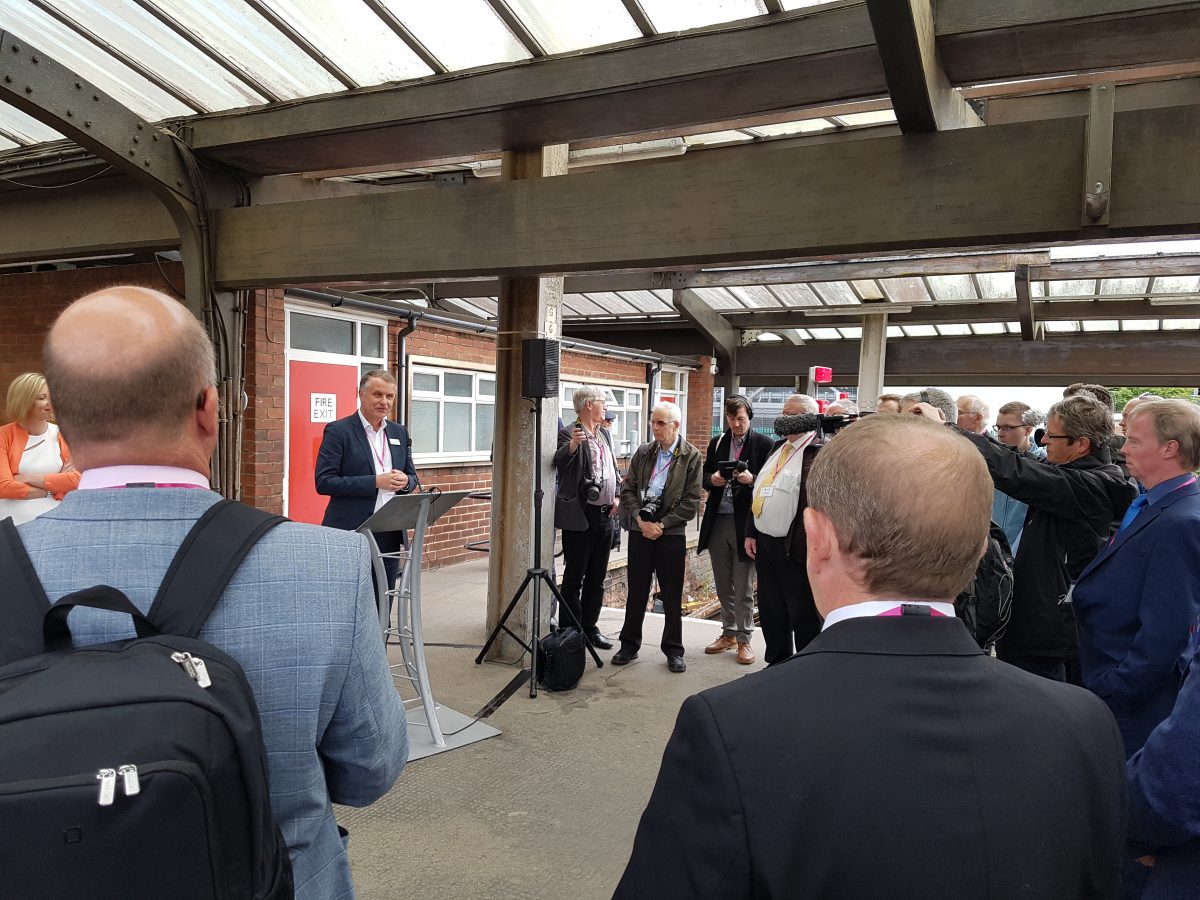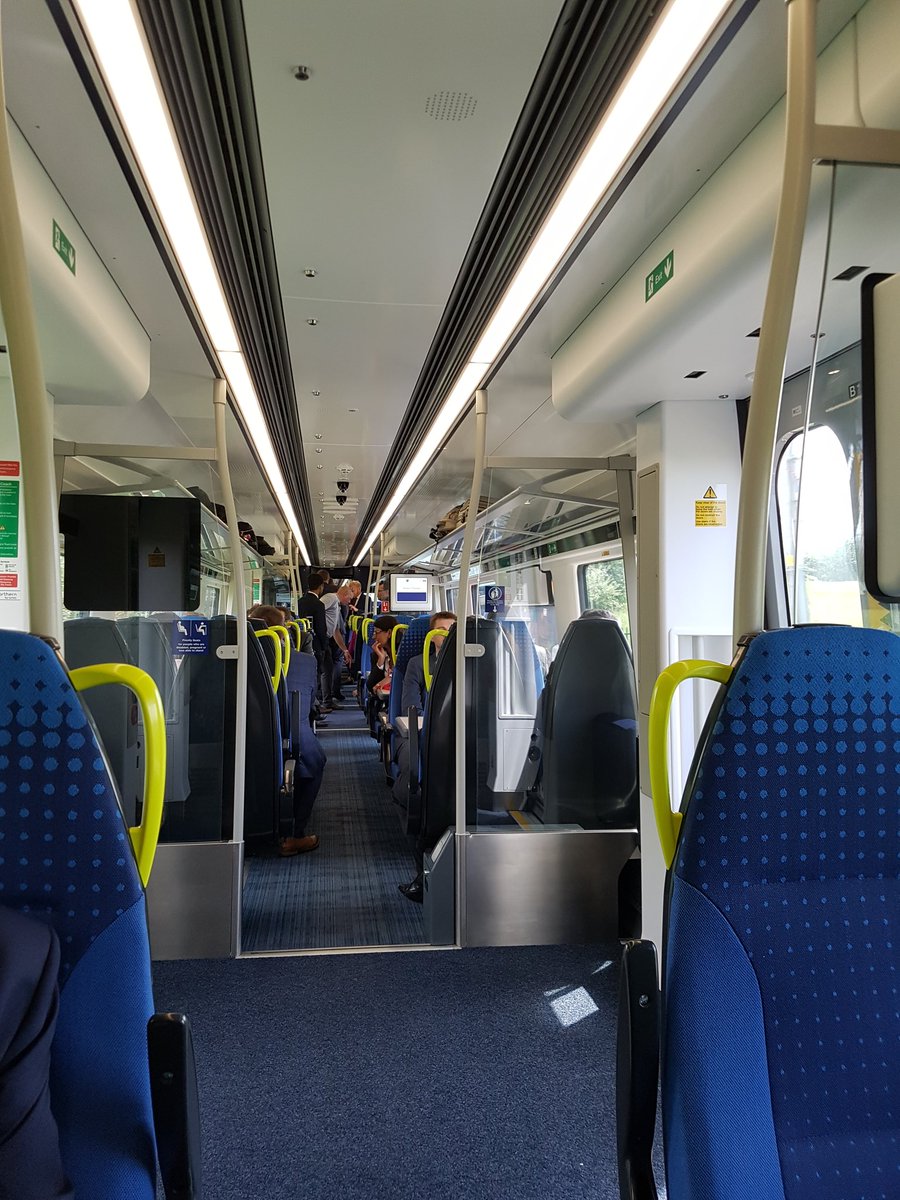 The new trains represent a step-change in quality, with the modern facilities passengers expect including free Wi-Fi, air-conditioning, power sockets and customer information screens with real-time information. Those introduced this week will make an immediate difference for the passengers that travel in them.
Transport Focus has pushed hard for these improvements, using its research with Northern passengers to evidence the need for long overdue investment in this franchise. This ongoing need was only reinforced by the latest round of results from the twice-yearly Transport Focus National Rail Passenger Survey published last week. This confirmed that prior to introduction of new trains in Spring 2019 only 58% of Northern passengers reported were satisfied with the upkeep and repair of the train they travelled on.
The percentage of Northern passengers satisfied with the journey overall has increased from a low of just 72 per cent in Autumn 2018 to 78 per cent in Spring 2019 following the timetable changes and improvements in punctuality and reliability. However, this is well below the overall national satisfaction figure of 83% across the rail network as a whole. To rebuild passenger trust across its network Northern must now deliver on its promises; brand new, high-quality trains will only satisfy passengers if they are part of a punctual, reliable service.
While the 101 new trains are set to play an important role improving capacity and helping to reduce overcrowding across the Northern network, they are also intended to enable the retirement of the outdated and inadequate Pacer trains. If latest reports are confirmed by the rail operator, Northern passengers will be disappointed – though far from surprised – to also learn this week that the promise all Pacer trains would be scrapped by December 2019 won't be kept, due to knock on from design problems with the new trains (and consequent delays in their entry into service) that has affected several train operators this year.
Northern knows that passenger trust is unlikely to recover substantially – and overall satisfaction won't start to match the improving national average – until pacer trains are finally consigned to history. In the meantime, even a worn-out Pacer is better than a cancellation with more passengers being left behind standing at a station.