Better journeys for cyclists, pedestrians and equestrians
21 April 2017
Cyclists, pedestrians and equestrians use many of Highways England's major 'A' roads throughout the country on a daily basis. Their journeys and experiences of travelling along and crossing these roads matter.
Between now and 2020 there are plans to invest substantial sums of money in improving England's motorways and major 'A' roads. Planning for the five years after that is already underway. Our recent report Cyclists, pedestrians and equestrians: a summary of priorities for Highways England's Network aims to understand the key issues and barriers that these users face when interacting with these roads.
One feature that was common to all of these users, perhaps unsurprisingly, was safety. We found that provision that has already been made for cyclists, pedestrians and equestrians should be maintained to an agreed standard and inspected on a regular basis. Surface quality, physical separation from motorised vehicles and signage are just some of the factors that can strongly affect their journey experience.
A good example (pictured below) of what can be achieved to improve these users' journey experiences has recently been completed by Highways England on the A64 in Yorkshire between Tadcaster and Copmanthorpe. Over 15 kilometers of footway/cycleway was refurbished with greenery cut back, sections resurfaced and white edging lines painted.
We are also currently researching cyclists, pedestrians and equestrians satisfaction with Highways England's network. Look out for the findings later this year.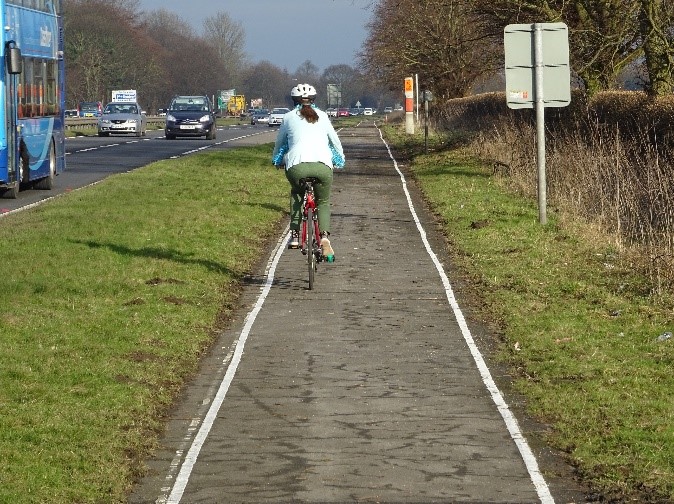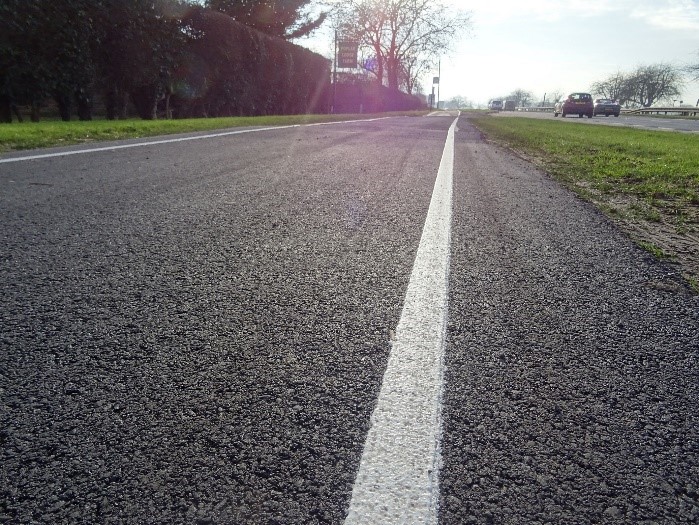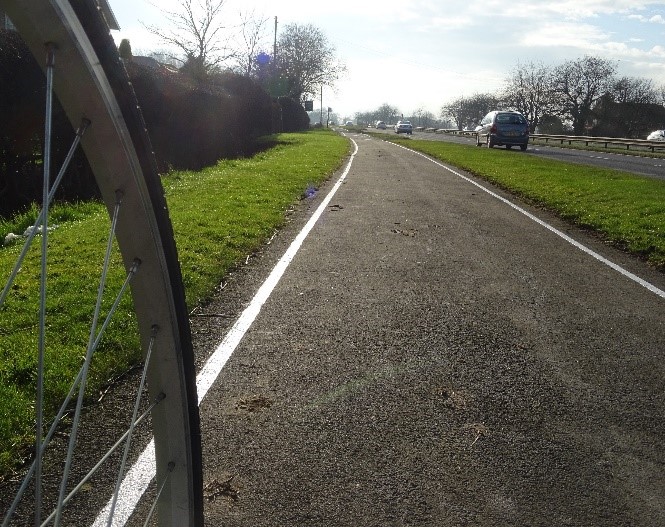 Pictures reproduced with permission of Aone+.