Congestion is slowing bus travel: what is being done in Bristol?
18 September 2017
Traffic levels across the country are at an all-time high according to the latest traffic statistics and bus passenger numbers are sinking slowly – not in all places, but the overall trend is stark.
The reason for the decline in bus use is complex and not felt everywhere but a number of common factors are present in most places. A decline in local authority subsidy for 'tendered' socially necessary services, the rise of on demand taxi services, cheaper fuel and a possible lessening of travel due to economic or terrorism related concerns.
However, congestion must also be a major factor. Our Bus Passenger Survey outlines that reliable and on-time services are vitally important to passengers. The last set of results showed that congestion and roadworks is really impacting on industry performance.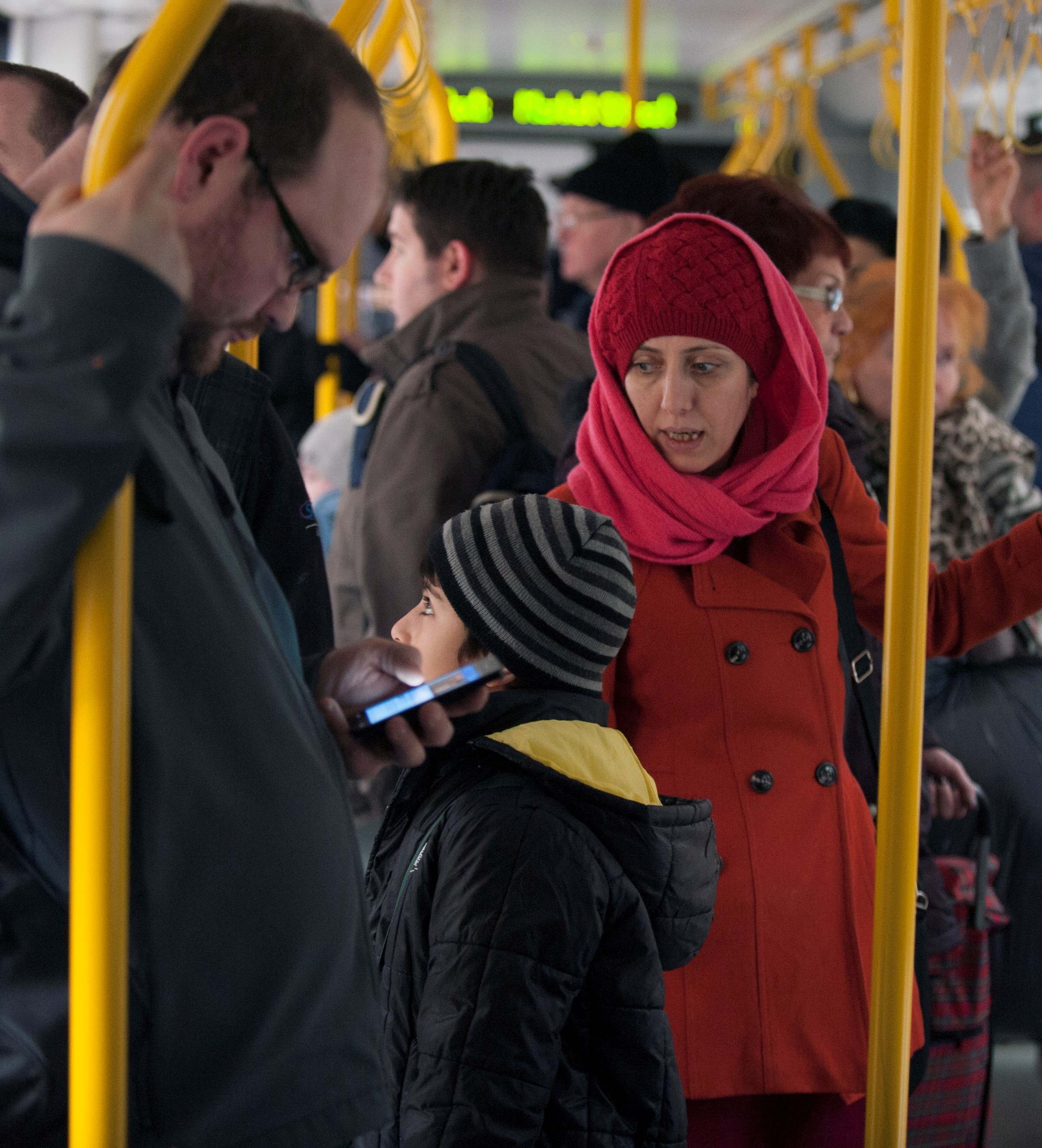 Bristol City Council Mayor Marvin Rees recognises congestion as a key issue in Bristol – he needs too as Bristol has some very slow traffic speeds!
The Mayor has set up a Congestion Task Group, involving a wide range of key stakeholders from different sectors of the community who had an interest in improving mobility and connectivity in this thriving city. He also approached First UK Bus as the major bus operator and offered a secondment opportunity to embed someone into his City Office to advise the Mayor on transport policy.
Business, universities, the car lobby, disability groups, cycling and walking groups are represented but there was a direct need to get the voice of the passenger so he approached Transport Focus. Our role will support the group from the passenger perspective as well as contributing key evidence to help inform both the short and longer-term plans for the city. With such a broad range of views and opinions the group has a clear remit to make evidence based decisions.
A key output will be a strategic vison and they will have a real and direct input into producing Bristol's Transport Plan. We are also working on quick wins for an initial report back to the Mayor in October.
It's early days and the group has a lot to consider, let's hope they come me up with some real practical solutions to making life in Bristol's traffic just a little bit easier and, into the bargain, make the air cleaner! Yes, we have been here before in Bristol and other areas but the political will, so crucial to make this happen, does seem to gathering momentum.