Coronavirus: transport users' views across GB
25 March 2020
In an unprecedented challenge facing our nations the actions taken by the transport industry across all modes and by national and local government has been fast, responsive and adaptable. The efforts by transport staff to maintain essential services and information have been huge and are greatly appreciated in the face of very difficult times.
Following yesterday's update from London here's a roundup of what this means for other transport users in Great Britain.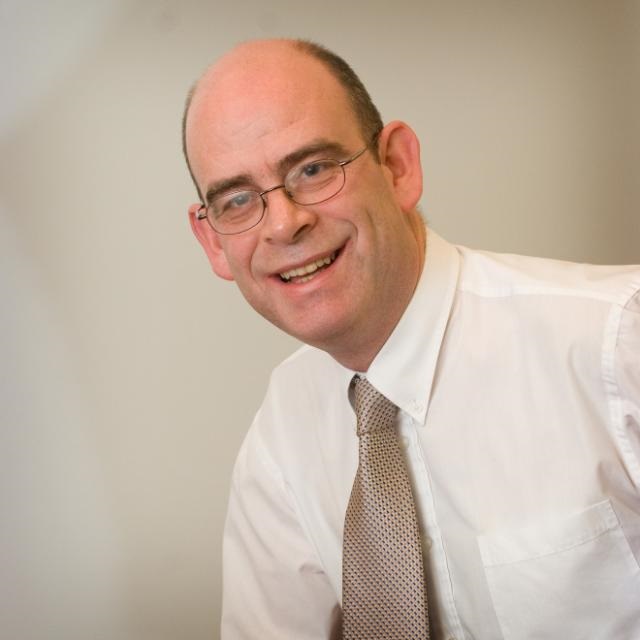 Scotland (Robert Samson – Senior Stakeholder Manager)
ScotRail has introduced a revised timetable designed to provide an effective service for key workers. The timetable is under constant review to adapt to changing circumstances. Detailed information is available on ScotRail's website, including how passengers can get refunds on unused tickets and season tickets. Caledonian Sleeper has also introduced a revised timetable, with full refunds to passengers for unused tickets.
Across Scotland bus operators are rising to the challenge to keep communities connected, but with a lower frequency of service on some routes intended to provide services for key workers. Where possible first and last services are being coordinated with NHS shift patterns. Glasgow Subway and Edinburgh Trams are operating on a reduced frequency of service while providing a viable service for key workers.
Ferry travel across Scotland is for essential travel only. From now on ferries will be for those who live on Scotland's islands, who have an essential need to travel to or from the mainland, and for essential supplies or business. The return of non-residents from islands back to the mainland will also be deemed essential travel.
Wales (David Beer – Senior Manager Wales)
People in Wales are adapting to living under lockdown, with measures for staying at home also reinforced by the First Minister.
Transport for Wales Rail has responded well as the situation developed, with a reduced timetable to support key workers and refunds for tickets, with no admin fee. Details are on its website. NHS workers can now travel free on TfW Rail services, with their NHS ID.
Bus operators across Wales are also acting to support key workers being able to travel. Buses are running to reduced timetables, with the latest information being collated by Traveline Cymru and also on bus company websites. Passengers who need to travel are being asked to consider paying by contactless or via apps, to help limit the spread of coronavirus. Newport Bus is also providing free travel to NHS and emergency workers and extra pickups outside the timetable. In Cardiff, service changes being planned for 12 April by Cardiff Bus have been postponed.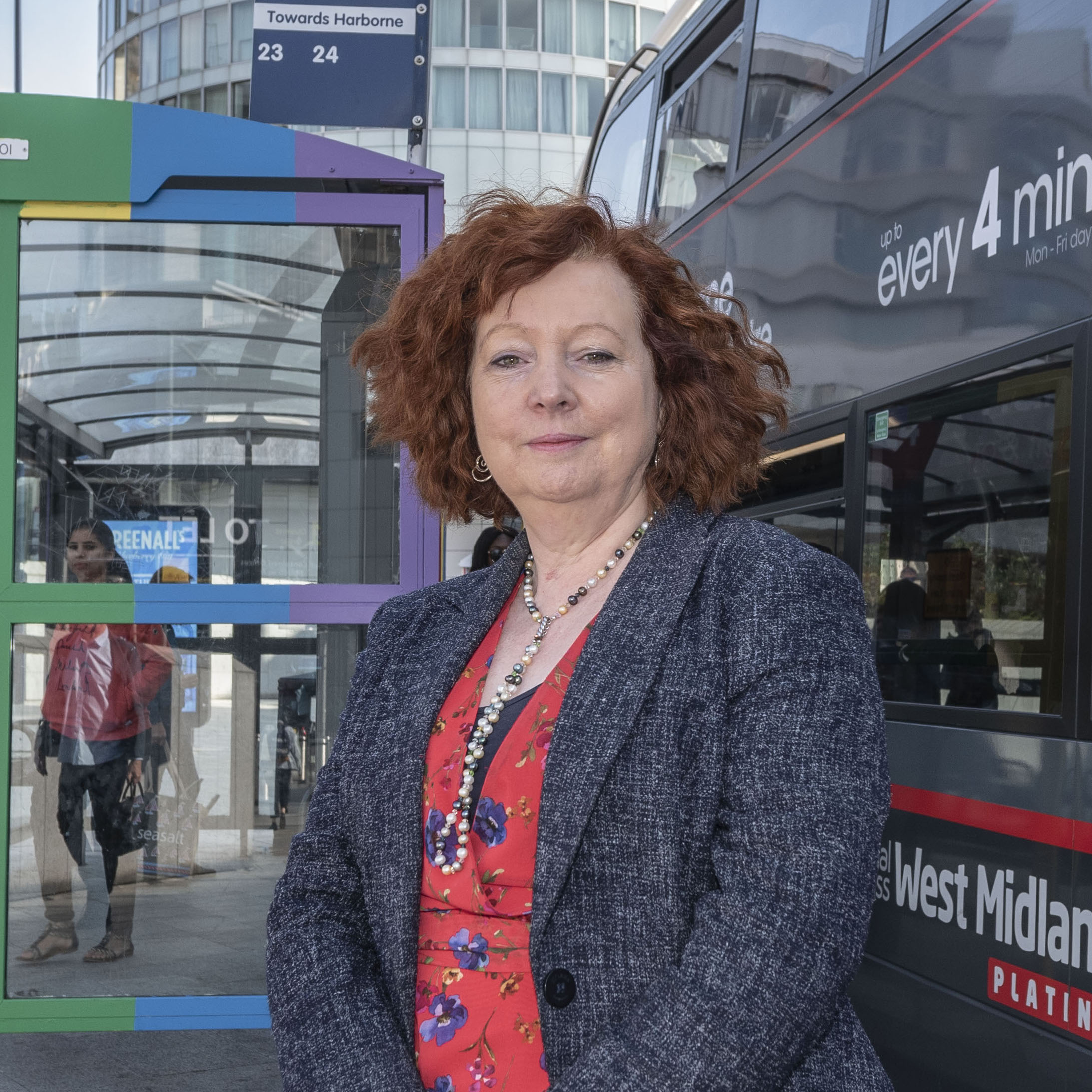 West Midlands (Linda McCord – Senior Stakeholder Manager and Chair of West Midlands Bus Alliance)
Train services were busier than expected at the start of the week on some services at key times. In response West Midlands Railway added extra carriages to those services on Tuesday, as well as providing additional communications to discourage unnecessary journeys – using TV, press and social media channels. Both West Midlands Railway and London Northwestern Railway apps default to a 'do not travel unless essential' message.
National Express buses and Diamond buses have introduced temporary, reduced timetables. The Transport Focus team in the region will be tracking the impact of these, as well as keeping an eye on other companies which have not yet scaled back their timetables. Overall, bus use continues to be low.
The Metro, West Midlands' tram network, reports a good service, with a six-minute frequency during the morning peak, with all but two trams completing the full route to Birmingham Library.
A detailed, real-time picture can be found on the Network West Midlands website.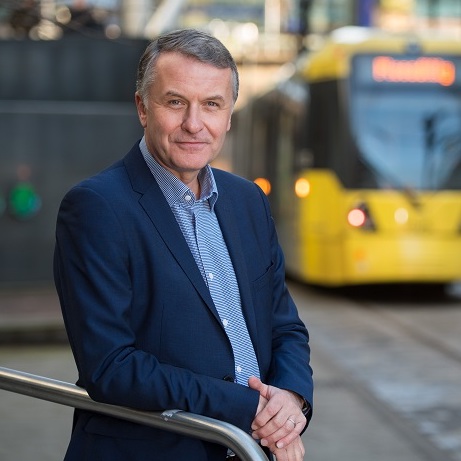 Greater Manchester (David Sidebottom – Director)
 As a member of the Mayor of Greater Manchester's Transport Board, David joins Andy Burnham on a series of weekly conference calls to discuss plans to deal with coronavirus and the implications for the transport network across the city region.
 The volume of people using local trains, buses, roads and Metrolink trams has fallen dramatically in the past week. Transport operators have introduced reduced timetables to address several new priorities:
the fall in the number of journeys being made
providing a service for those essential workers who need to get to and from their place of work
running the operation with fewer staff, as people fall ill, self-isolate or need to care for loved ones.
The number of passengers using public transport across the region has dropped by as much as 70 per cent. Operators will review the timetable changes they've made to ensure enough capacity is provided to enable passengers to social distance during peak times, while still keeping essential workers moving.
 Transport for Greater Manchester's website provides an update on all the recently introduced changes.