By foot, on wheels or pony – how do you find it?
12 January 2018
Have you ever walked or ridden down a footpath or bridleway to find it meets a busy main road with no easy way to cross it? Or have you cycled down a busy, major 'A' road with vehicles leaving you little room while they overtake? These are just some of the experiences cyclists, pedestrians and equestrians can face when travelling along or crossing Highways England's network. These roads are important to these users as it affects their everyday lives and it's important their views are heard.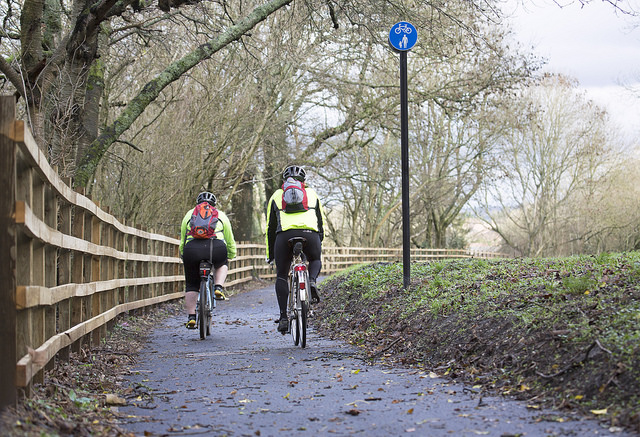 Since 2015 Transport Focus has represented all users of England's motorways and major 'A' roads, including cyclists, pedestrians and equestrians. Our latest report explores these users' experiences as well as investigating the most appropriate ways to measure their satisfaction. The research identified that these users share many common issues such as how safe the road is for them, what provision is available and the concerns about other drivers' behaviour.
While cyclists, pedestrians and equestrians might not consciously consider whether Highways England's roads meet their needs, when prompted, they can recall a wealth of both positive and negative experiences. This is particularly apparent when these users are asked about their experiences of making local journey.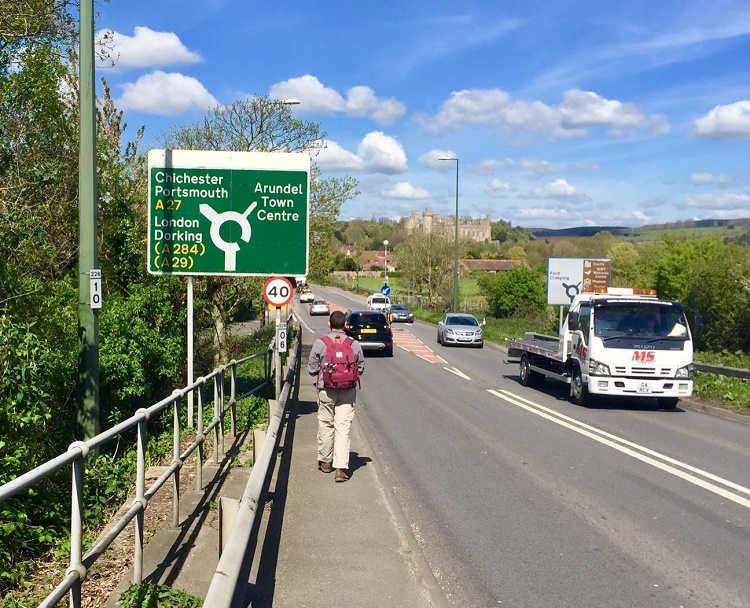 Transport Focus will carry out a pilot survey in 2018 to measure the level of satisfaction with journeys amongst cyclists, pedestrians and equestrians in two areas of England. Following the pilot survey, Transport Focus is looking to speak to these users in each Highways England area every two or three years. The findings will help Highways England and Government focus on things that make a real difference for these road users.
In the meantime tell me what your experience has been like? Have you been on a cycle path and then did it just stops? Share your views with me here or over on Twitter, @anthonysmithTF.