'Put passengers at the heart of the railway' – welcome signals from the Williams Rail Review
27 February 2019
"I believe that for the railway to be successful it needs to put passengers at its heart." Welcome words from the chair of the Rail Review, Keith Williams, on the direction of his review at last night's George Bradshaw Address.
Mr Williams acknowledged the successes and strengths of the railway: a safety record that is second to none, good environmental credentials, growth in passenger numbers, investment in track and trains. But he felt that poor performance, fare increases, industrial relations, the timetable 'crisis' and projects not running to time or budget had eroded trust, confidence and satisfaction. As Transport Focus has said before, passengers are no longer willing to pay more when their perception of service is getting worse.
Williams felt that the railway had lost sight of its customers (both passengers and freight). Echoing many of the points Transport Focus made in its initial submission, he said that passengers wanted a reliable, punctual service, to be kept informed when things went wrong and to be treated like customers. The industry needs to redesign itself around customers and to put passengers at the heart of the railway – a view I strongly advocated when I met Keith Williams at Victoria station back in October last year. The current structure was not suited to this: it was too fragmented, there were conflicting interests, and no single body was responsible for solving the problems experienced.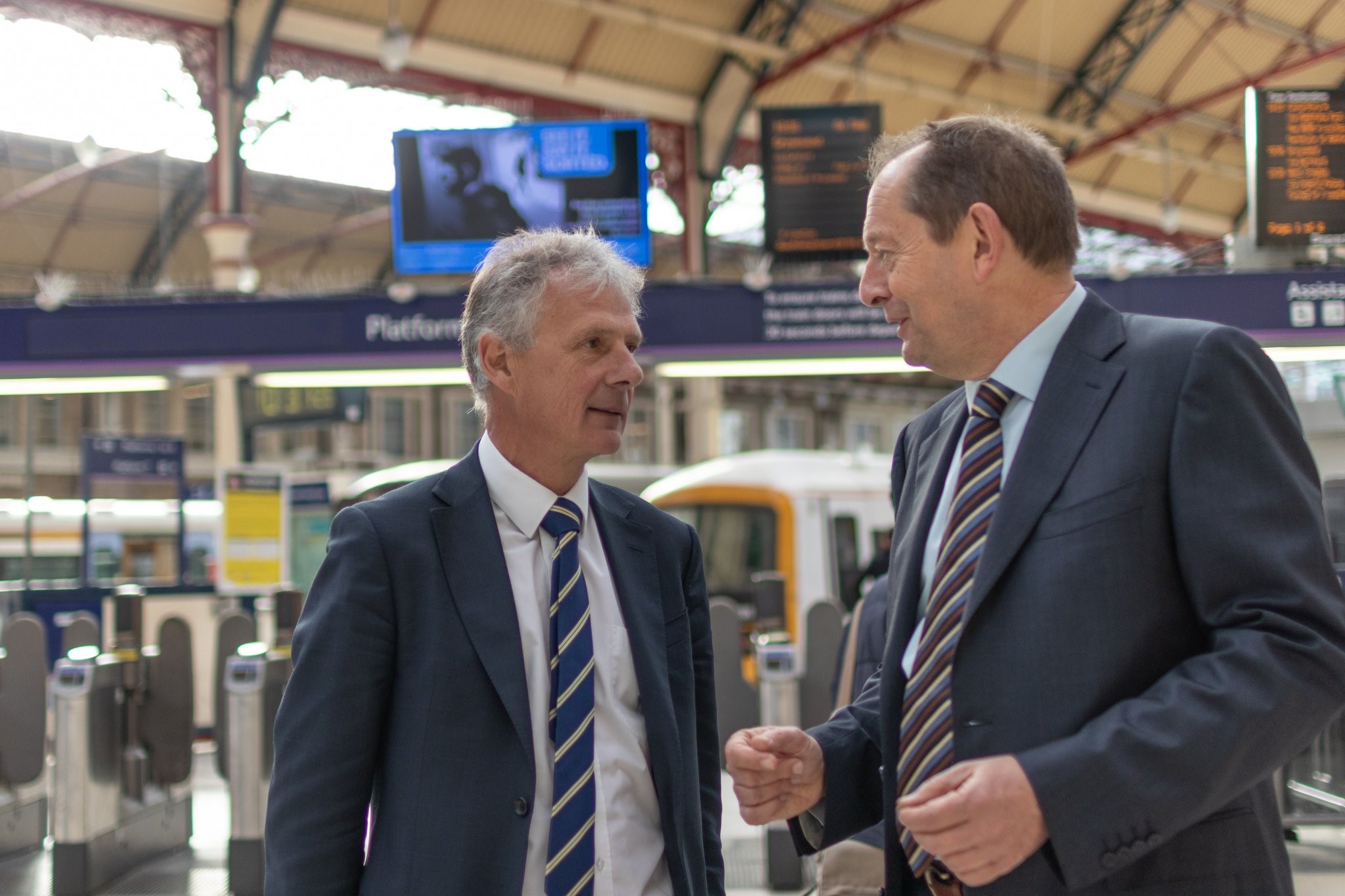 The head of the Government's Rail Review said that the current franchising model was no longer fit for purpose. It was designed 20 years ago when technology, investment and passenger expectations were different. He recognised that there was not a one-size-fits-all solution – for instance, what might suit a metro operation in a city could be different to a long – distance operation. It was not a case of simply looking at ownership (public or private) but of looking at what would deliver the type of railway that people wanted. This again chimes with Transport Focus's research which shows that passengers tend to be more concerned with the service they receive than who delivers it.
The review team will continue to engage on the key issues. As part of this it will publish and seek views on a series of evidence papers – the first of which covers the role of the railway in Great Britain. Others will look at the experience of passengers, and different commercial models and best practice in other countries. The review had also asked the Office of Rail and Road to report on what could be done to transform accessibility and compensation across the network, and whether more regulatory powers are required to ensure this happens.
The speech set out the considerable challenges facing the rail industry. However, Keith Williams was optimistic. He felt that there was a real desire (and recognition of the need) for change. His review, the biggest and widest review of the railway for generations, will conclude in the autumn.