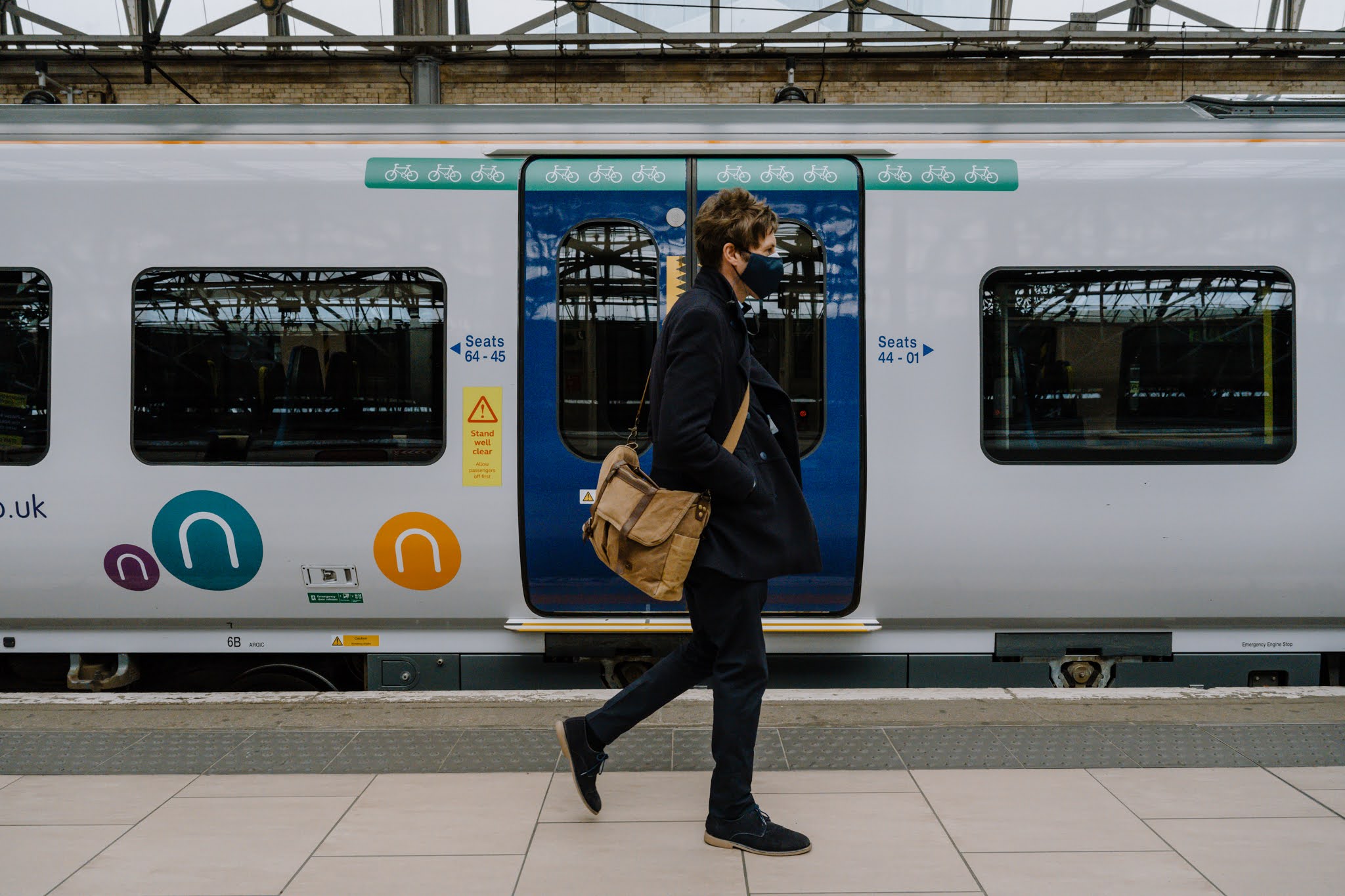 Have your say: Moorside Station ticket office closure
Northern Trains has proposed the closure of Moorside station ticket office.
Under the National Rail Ticketing and Settlement Agreement passengers with comments on the proposals should contact Transport Focus.
How to get in touch
You can email your response to schedule17@transportfocus.org.uk.
Or you can also write to:
Transport Focus Freepost (RTEH-XAGE-BYKZ)
PO Box 5594
Southend on Sea
SS1 9PZ
More information on how you can respond can be found here.
All feedback must be received by 18 March 2022.
Transport Focus will review all comments received before responding to Northern Trains.