The Rail User Weekly Survey asks passengers in Great Britain about experiences of travelling by rail and how satisfied they were with their most recent train journey (made in the last seven days).
Transport Focus obtains the views of approximately 500 rail passengers each week.
Passengers rate how satisfied they were with their overall journey and a range of aspects including the punctuality of their service, the value for money of their ticket and a number of Covid-related measures.
Stay updated
Keep up to date with what we're doing to make journeys better – sign up to the monthly Transport User Voice newsletter.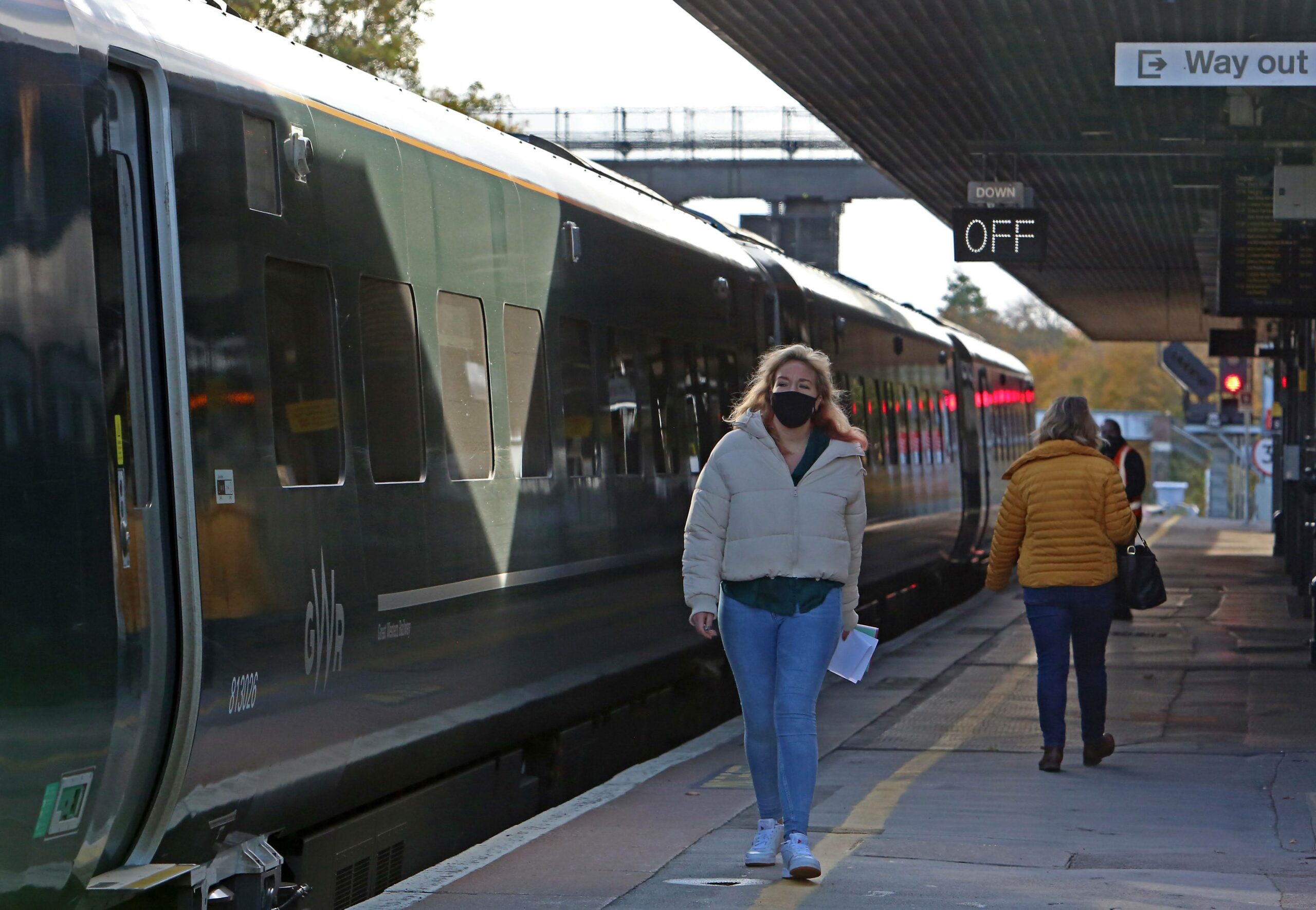 Booking with confidence during the pandemic
When the pandemic hit and the Government advised people to only travel for essential reasons, Transport Focus successfully campaigned for the removal of admin fees on Advance rail tickets that had to be changed.