Transport Focus is named as a statutory consultee on Enhanced Partnership Plans and Schemes in the Transport Act 2000. Please email your EP consultations to us at EPconsultations@transportfocus.org.uk.
We are keen to work with all LTAs as they develop their EPs. If you would like to talk to us about how we can support you you can contact us at the above address.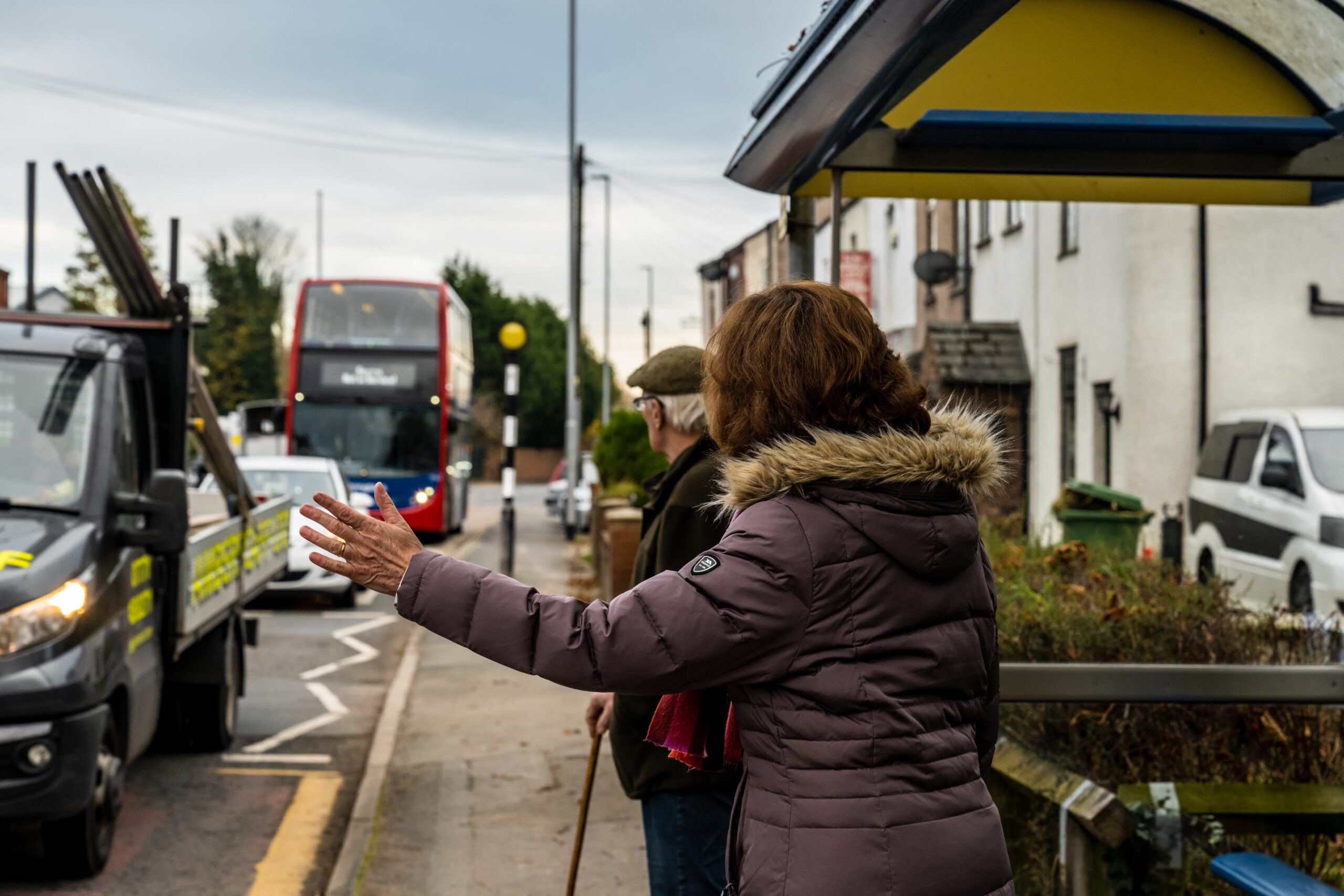 Briefing sessions
We ran briefing sessions to help local transport authorities with Enhanced Partnerships plans.
Take a look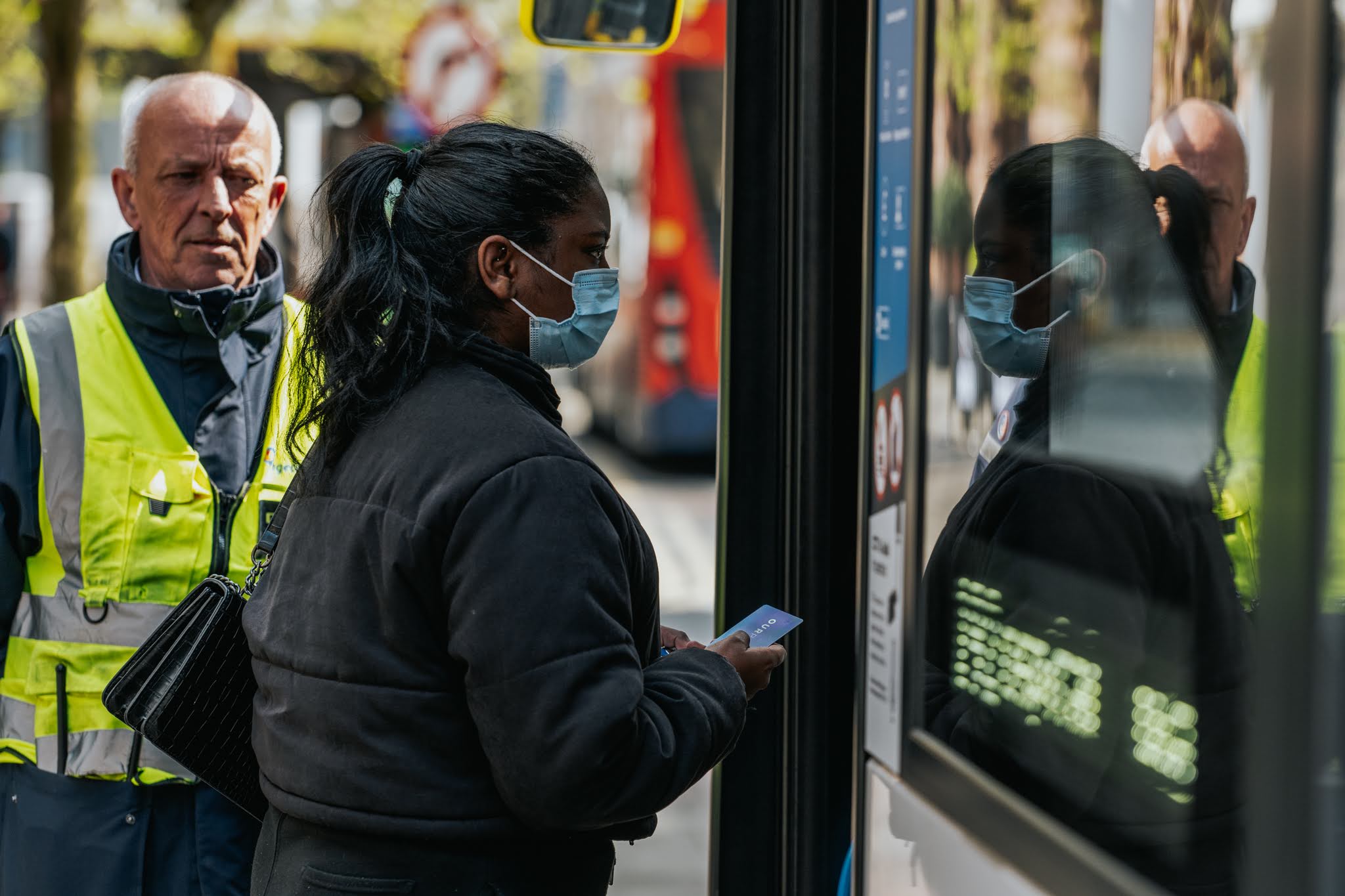 Guidance documents
We put together guidance documents to break down the steps involved in Enhanced Partnerships.
Take a look