Transport User Voice – February 2017 – You and your train company
30 January 2017
Northern and TransPennine
In partnership with Northern and TransPennine Express, Transport Focus has appointed a passenger manager for the two rail franchises.
Transport Focus manager, Jordan Sargeant, will focus on promoting passengers' interests throughout the Northern and TransPennine Express franchises.
Funded by Northern and TransPennine through their franchise agreements, Jordan will be helping maximise the passenger benefits in the new franchises by providing both train companies with independent, evidenced-based insight and advice from the passenger perspective.
'Customer service' has been the common theme of our recent work for rail passengers in the North. We led a workshop with Northern, TransPennine, Network Rail and TravelWatch North West to review the passenger experience during disruption caused by the Manchester 'Ordsall Chord' engineering works over the Christmas period.
We drew on our Rail passengers' experiences and priorities during engineering works research and our own experiences of making journeys during the disrupted period. We agreed there's a real opportunity to significantly improve the passenger experience during further engineering works later in the year.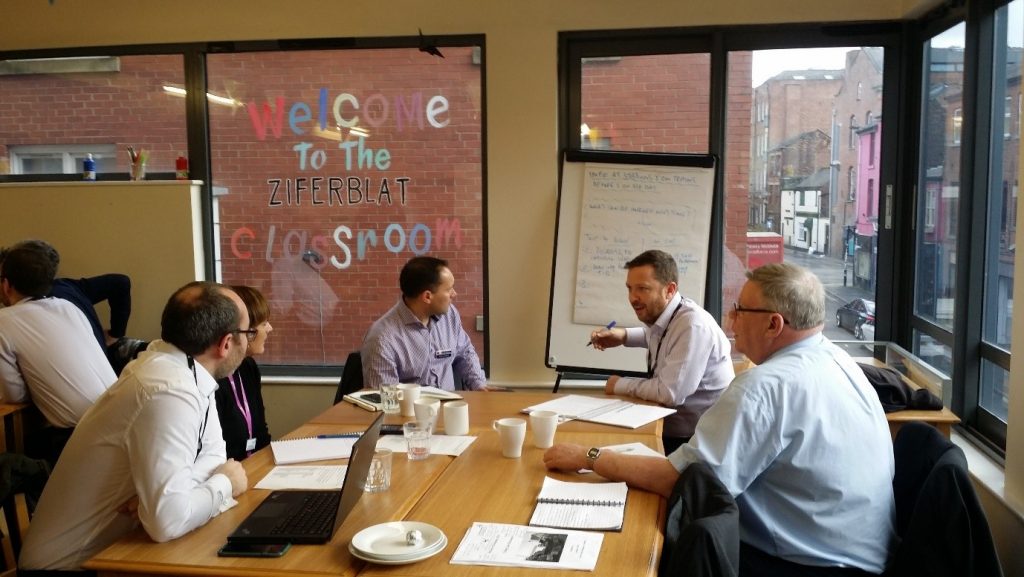 We have also recently worked with Northern to explore what customer service means to passengers. Just how important is it? We asked passengers from our new Transport User Panel for their views and experiences of Northern's customer service. Our research found:
34 per cent had received good or excellent customer service, while 15 per had received poor customer service
more than three quarters rated customer service on trains and stations as important
customer service is not as important as cleanliness of the train, the price of the ticket and the punctuality of the train. Punctuality was rated important by 99 per cent of respondents.
You can read the full research findings here.
West Coast Partnership
On 19 January the Government launched its prospectus for potential bidders in the rail franchise competition. The document communicates the Government's aspirations for the franchise and provides early guidance on the areas to be considered when preparing bids​.
Wales and Borders
On 20 January the House of Commons Welsh Affairs Committee published findings from its inquiry into the Wales and Borders rail franchise.
The report urges the Welsh and UK Governments to put an end to long-term underdevelopment in the Welsh rail network. This includes taking steps to secure modern rolling stock and replacing some of the oldest train carriages in the UK.
Click here to keep up-to-date with all our work on franchising.