Our aim is to put passengers at the heart of the railway,  making sure that their voice is heard when decisions are being made.  This involves:
capturing passengers' views through our research, especially  satisfaction with services provided,  experiences of travelling during Covid-19, and aspirations and priorities for the future.
influencing 'big-picture' issues, such as the current Rail Review, reform of the fares and ticketing structure, and accessibility.
looking at  issues affecting  'day-to-day' travel such as passenger information and compensation for delays
making it easier for passengers to have their say – both with us and directly with the railway.
Rail contracts
Find out about how rail contracts work, and how we're helping keep passengers at the heart of services.
Read more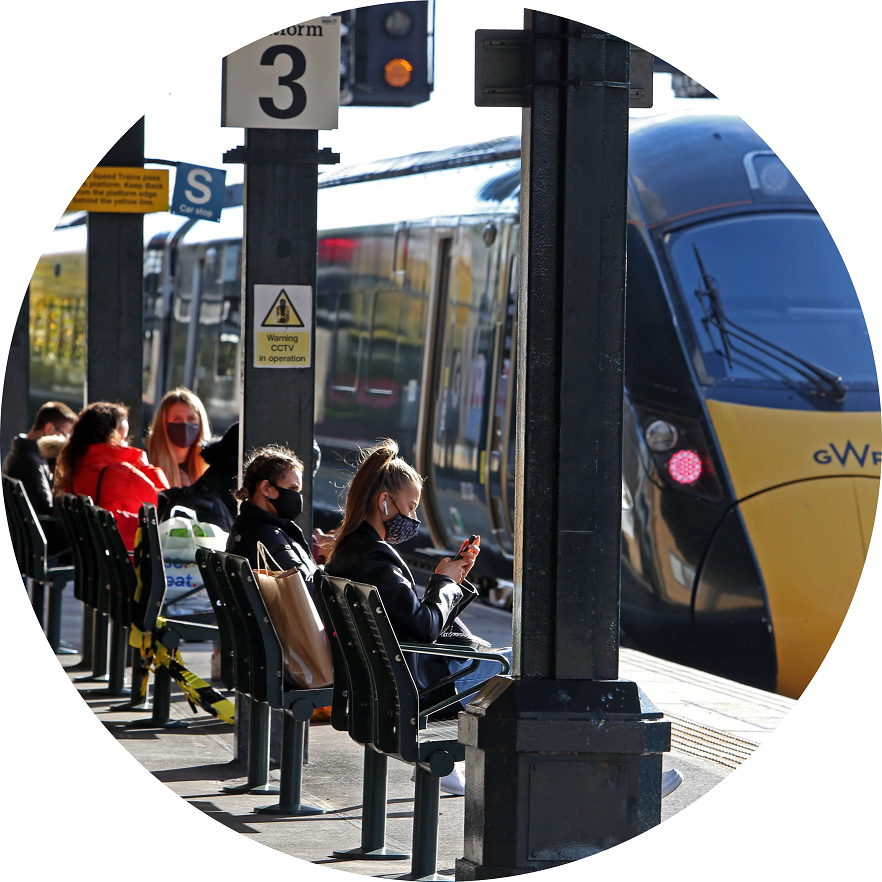 Working with operators to help passengers
Our team of stakeholder managers, based around Great Britain, works closely with rail operators. Each area has its own concerns and challenges, so we ensure local passenger needs are considered rather than an 'average passenger'.
Some of the ways we do this are:
work with customer services teams to ensure complaints and issues are resolved well
give feedback on changes to timetables and services, and proposed works
promote accessibility
support initiatives like customer panels and meet the manager sessions
link up with bus and other transport operators to help make effective interchanges
advise on proposed events and marketing campaigns.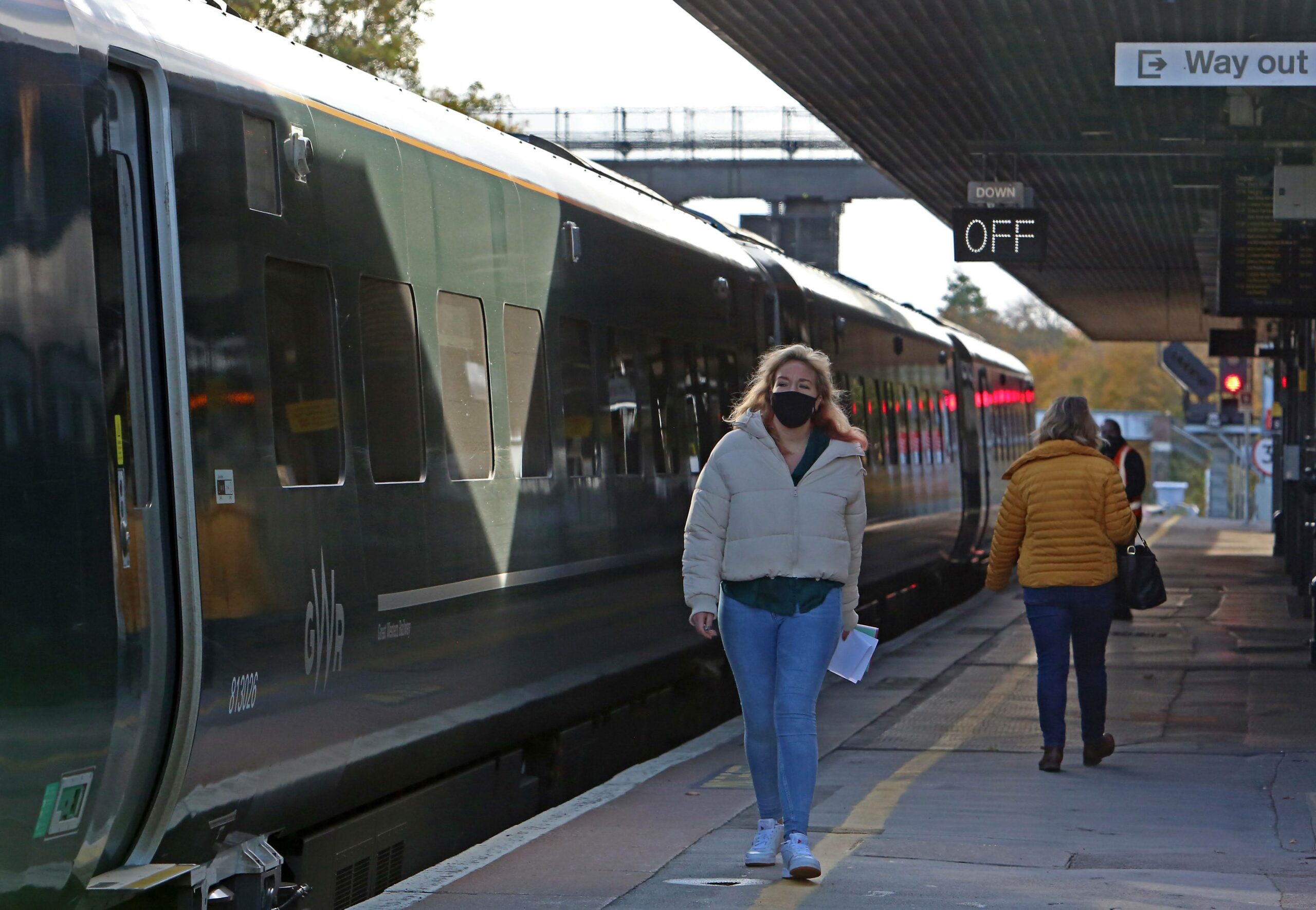 Booking with confidence during the pandemic
When the pandemic hit and the Government advised people to only travel for essential reasons, Transport Focus successfully campaigned for the removal of admin fees on Advance rail tickets that had to be changed.
Get in touch with us
Use this webform to get in touch with us. Our contact team will get right back to you within 3-5 working days.
General feedback Make an enquiry
Call the Transport Focus enquiry line on 0300 123 2350
Or write to us (no stamp needed):
RTEH-XAGE-BYKZ
Transport Focus
PO Box 5594
Southend on Sea
SS1 9PZ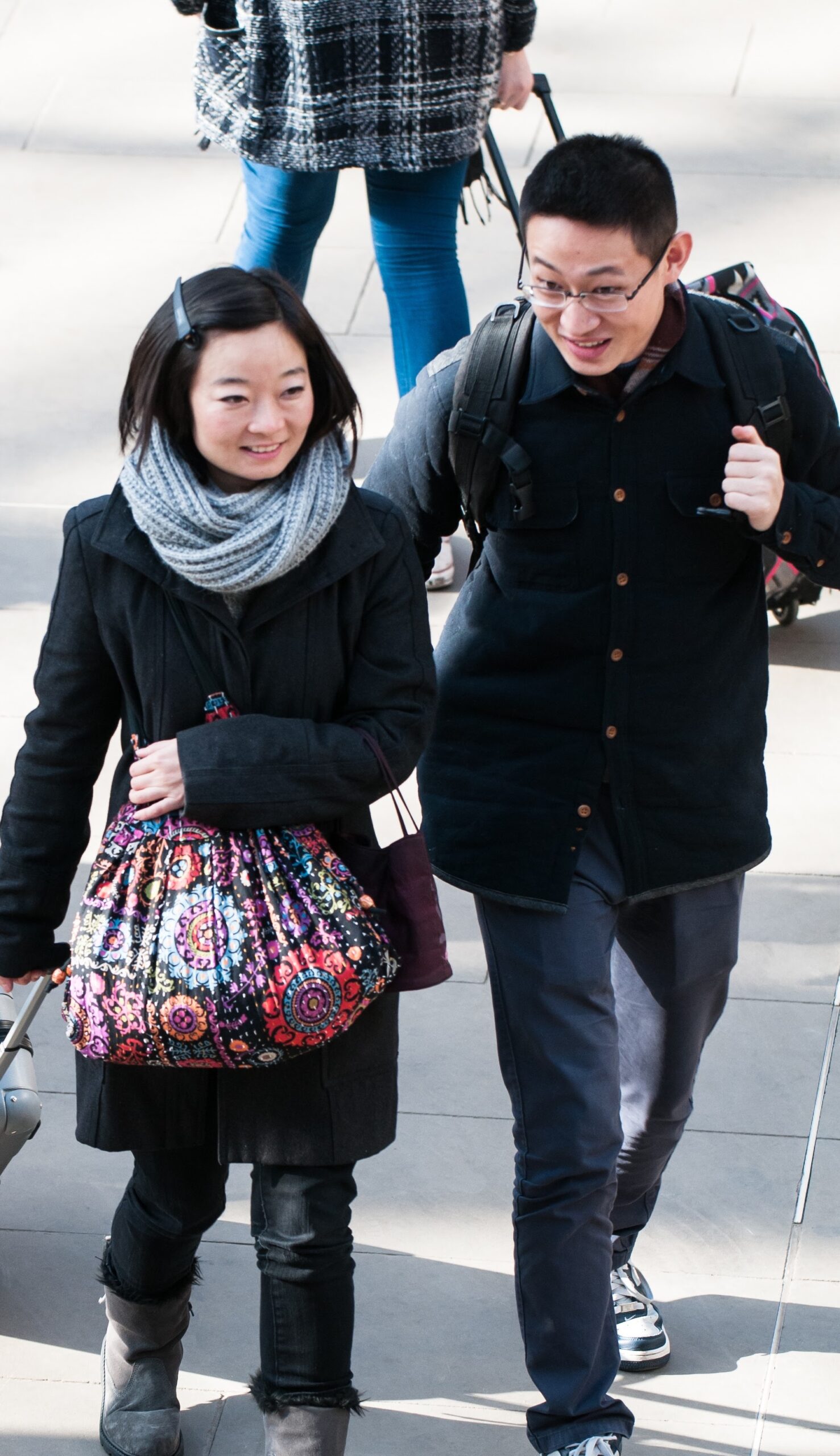 Train service restored for college students
During the pandemic, train operators made some cuts to services. When parents made us aware that this was impacting on students getting to college safely and on time, we stepped in to put pressure on Transport for Wales to review the timetable. As a result, it reinstated key services. It also added more carriages on busy trains, and additional replacement bus services, to support social distancing.
Transport User Team